Popes@Spotlight
Popes@Spotlight
(popes01.jpg)
(spotlight2.jpg)
(dianelin3.jpg)
I enjoyed VIFF.

From: diane123@vancouver.ca
To: barclay1720@aol.com
DATE: Oct 29, 2019, 11:25 AM

Hi kiddo,
Sure did enjoy the VIFF this year ... I always do.
In fact, it seems to me that this was their best year ever for riveting films.
(viff2019.jpg)
Perhaps I was just lucky enough to choose the ones that appealed to my taste.
My absolute favorites was "The Two Popes" with Jonathan Pryce and Anthony Hopkins.
It was showing in NY recently so will probably make it to Vancouver one of these days.
Powerful acting; shot primarily in the Vatican and although a film it also felt like a relevant documentary.
You don't have to be a Catholic to enjoy this one; the audience gave the loudest and biggest cheers at the close.
Gotta love films; I know you do as well.
In fact you're the King of Films since you've viewed more than 2500 movies so far.
(lib91120a.png)
■
"Zoom IN"
■
"ACTUAL PAGE"
Glad you escaped those terrible typhoons and also glad you're having a good reunion with your relatives.
Come back safe and sound, and thanks for this.
You're also the King of Research, I think.
Beautiful fall colors have been on display for weeks,
A video of my Outdoor Walking Group was on CTV last week ... the idea being this weather brings out the kid in all of us when it comes to playing with the leaves and ooohing and aahhhing.
(byebye7.gif)
Ciao for now,
Diane

(kato3.gif)

So, Diane, you enjoyed VIFF from the bottom of your heart, didn't you?




(diane02.gif)

Oh yes, very much so. . . I still believe, VIFF 2019 was their best year ever for riveting films.

You love "The Two Popes" best of all films for the festival, eh?

Yes, I do.

I haven't seen it yet. . . Tell me about it.

Well . . . It is a docudrama directed by Fernando Meirelles and written by Anthony McCarten, based on McCarten's 2017 play "The Pope". . . It stars Anthony Hopkins as Pope Benedict XVI and Jonathan Pryce as Cardinal Jorge Mario Bergoglio, the future Pope Francis.





(popes01.jpg)








It is an adaptation from the play, eh?





Yes, it is. . . Anyway, many people love it.

Oh yeah?

Actually, according to Variety, it is an absolute hit at its premiere at the Telluride Film Festival, receiving praise for its humour and the two lead actors' performances. . . On the review aggregator Rotten Tomatoes, the film holds an approval rating of 91% based on 33 reviews, with an average of 7.8/10. . . On Metacritic, the film has a weighted average score of 83 out of 100.

I see. . . So what is so good about the movie?

As I said in the email, the performances of the major actors are superb.

I wonder how it goes. . .

Well . . . It is about one of the most dramatic transitions of power in the last 2,000 years.

Oh yeah?

Frustrated with the direction of the church, Cardinal Bergoglio requests permission to retire in 2012 from Pope Benedict.

Then what happens?

Instead, facing scandal and self-doubt, the introspective Pope Benedict summons his harshest critic and future successor to Rome to reveal a secret that would shake the foundations of the Catholic Church.

. . . sound interesting!

Oh yes, it is. . . Behind Vatican walls, a struggle commences between both tradition and progress, guilt and forgiveness, as these two very different men confront their pasts in order to find common ground and forge a future for a billion followers around the world.

Diane, I'm not really interested in religious matters, but I understand how come Cardinal Bergoglio wanted to retire in 2012.

Oh do you? . . . Tell me why the cardinal wanted to retire.

Well . . . I viewed "Spotlight" three years ago.





(lib91120b.png)


■"ZOOM IN"

■"ACTUAL PAGE"




(spotlight2.jpg)




My Comment
November 24, 2016
This is a 2015 American docudrama directed by Tom McCarthy.
It shows the story of The Boston Globe's "Spotlight" team---the oldest continuously operating newspaper investigative journalist unit in the United States---and its investigation into cases of widespread and systemic child sex abuse in the Boston area by numerous Roman Catholic priests.
It is based on a series of stories by the "Spotlight" team that earned The Globe the 2003 Pulitzer Prize for Public Service.
The film shows engrossingly detailed account of the team's investigation into the widespread pedophilia scandals and subsequent cover-ups within the Catholic Church.
It is amazing to know that it took so long for those bloody cases to go public.



Are you saying that Cardinal Bergoglio wanted to retire after seeing the above movie?




Oh no. . . The above movie was released in 2015. . . The cardinal told the pope in 2012 that he wanted to retire. . . So obviously the cardinal hadn't seen the above movie when he told the pope his wish to retire.

Then why did he want to retire?

Well . . . Even though he didn't see the above movie, he must've known the widespread pedophilia scandals and subsequent cover-ups within the Catholic Church.

So Cardinal Bergoglio was sick and tired of the scandals and cover-ups, huh?

Yes, that's the reason, I think, the cardinal wanted to retire.

I doubt.

Diane, there are so many cases reported for sexual abuses by priests. . . See the following for example.



Priest sex abuse:



New report lists 212 Catholic priests

in Oakland, San Jose, San Francisco dioceses

accused of child sex abuse



(badpriest.jpg)


■"Zoom IN"

■"ACTUAL PAGE"







In addition to the newspapers, there are a number of YouTube clips discloseing sex abuse by priests:












Naturally, Cardinal Bergoglio must've known these scandals and was worried about the future of the Catholic Church.





I see. . . I sympathize with the victims. . . In any case, I strongly recommend you view "The Two Popes".

I'd really love to see it. . . Actually, I've just placed a purchase request for the DVD.





(vplsug01.png)







So, you're gonna borrow it as soon as the library gets one.




Yes, I will.

(dianelin3.jpg)
(laughx.gif)
【Himiko's Monologue】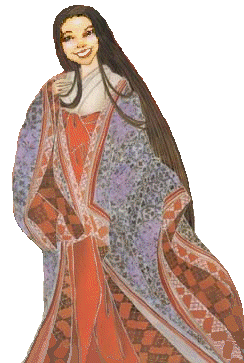 (himiko22.gif)
Nobody is perfect, but when I heard that a priest raped a nun, I got madly angry.
(nunraped.jpg)
Wnat do you think about the above incident?
You don't like sexual scandals, do you?
Well... here's a mood-changing clip just for you.
Gess what?... You can now laught to the last tears.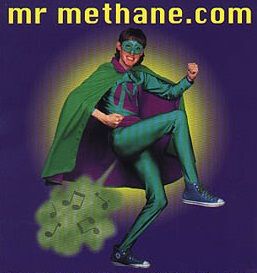 (mrmathane.jpg)
  Mr. Mathane
In any road, I expect Kato will write another interesting article soon.
So please come back to see me.
Have a nice day!
Bye bye ...
(hand.gif)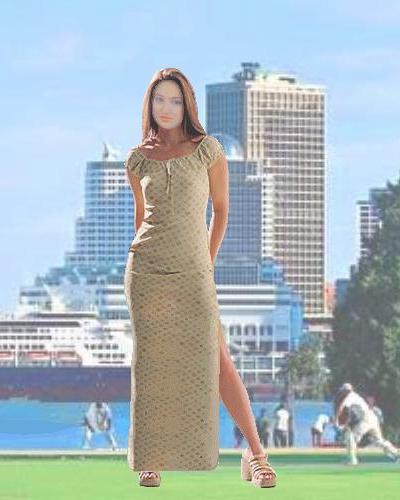 (renge400.jpg)
If you've got some time,
Please read one of the following artciles: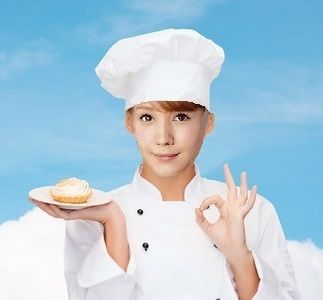 (cook002.jpg)
■
"JAGEL"
■
"JAGEL Again"
■
"Say NO!"
■
Happy Gal in Canada
■
Roof of Vancouver
■
Aftershock
■
Whiplash
■
Sex Appeal
■
Better Off Without Senate
■
Fire Festival
■
Sweets@Paris
■
Scary Quake
■
MH370 Mystery
■
Putin's Way
■
Trump @ Vancouver
■
Otter & Trump
(juneswim.jpg)
■
Changeling
■
Fiddler on the Roof
■
Flesh and Bone
■
Maiden's Prayer
■
Romeo & Juliet
■
Trump @ Joke
■
Halloween in Shibuya
■
Trump Shock
■
Happy New Year!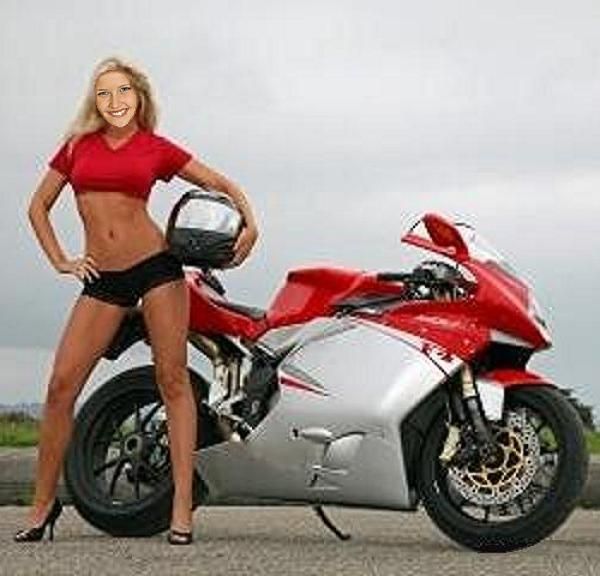 (biker302.jpg)
■
Life or Death
■
Way to Millionaire
■
Adele Hugo
■
Middle Sexes
■
Romance@Madison
■
Hacksaw Ridge
■
Eight the Dog
■
Halloween@Shibuya
■
Chef Babette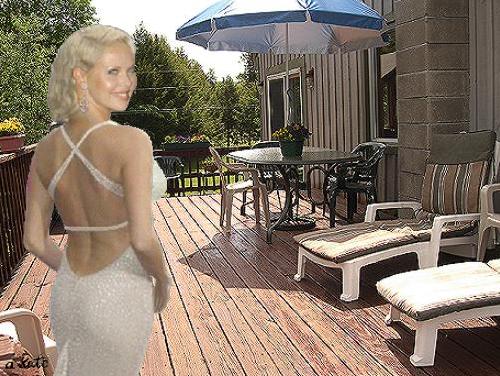 (dianesun.jpg)
■
Ramen Boom
■
from Korea
■
Omakase@Sushi
■
Crocodile Meat
■
Killer Floods
■
Climate of Doubt
■
Glory of Death
■
Big Mystery
■
Hitler and Trump
■
Hot October
■
2018 BC Ballot
■
Bach Collegium Japan
■
Dolly the Sheep
■
Golden Shower
■
Cleopatra
■
Strange Love
■
Quartet
■
Unknown Tragedy
■
World War B.C.
■
Mystery of Dimension
■
Call Girl Mystery
■
Typhoon & Emperor

(surfin2.gif)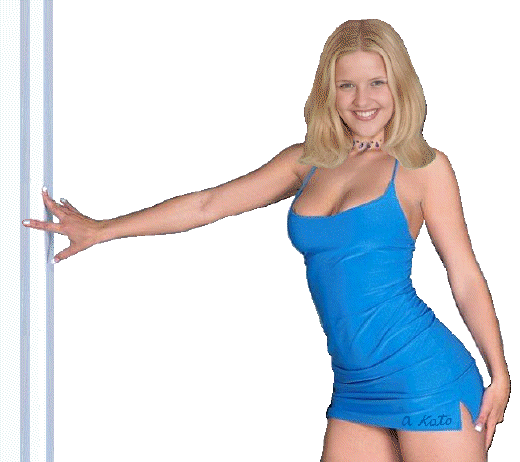 (bare02b.gif)
Hi, I'm June Adams.

Kato is a real movie lover, who tries to watch 1001 movies.

As a matter of fact, he has already accomplished his goal.



(lib81126a.png)

■『Actual List』




(june001.gif)

Kato watched "The Arabian Nights" or "One Thousand and One Nights" as his 1001th movie.

You might just as well want to view it.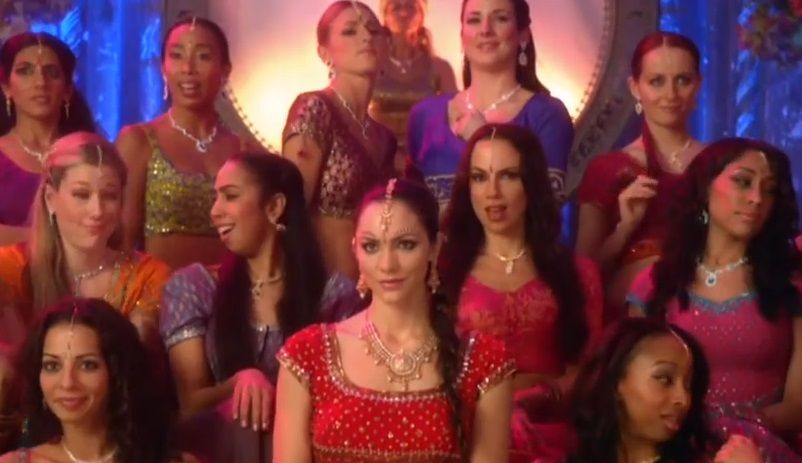 (1001nite.jpg)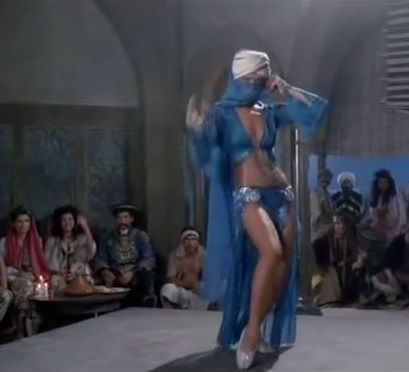 (1001nite10.jpg)









The stories in "the Arabian Nights" were collected over many centuries by various authors, translators, and scholars across West, Central, and South Asia and North Africa.

The tales themselves trace their roots back to ancient and medieval Arabic, Persian, Indian, Egyptian and Mesopotamian folklore and literature.

In particular, many tales were originally folk stories from the Caliphate era, while others, especially the frame story, are most probably drawn from the Pahlavi Persian work Hazār Afsān which in turn relied partly on Indian elements.

What is common throughout all the editions of the Nights is the initial frame story of the ruler Shahryār and his wife Scheherazade and the framing device incorporated throughout the tales themselves.

The stories proceed from this original tale.

Some are framed within other tales, while others begin and end of their own accord.

Some editions contain only a few hundred nights, while others include 1,001 or more.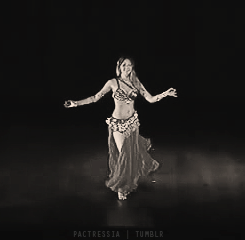 (bellyan15.gif)





ところで、愛とロマンに満ちた

レンゲさんのお話をまとめて

『レンゲ物語』を作りました。

もし、レンゲさんの記事をまとめて読みたいならば、

次のリンクをクリックしてくださいね。

■『愛とロマンのレンゲ物語』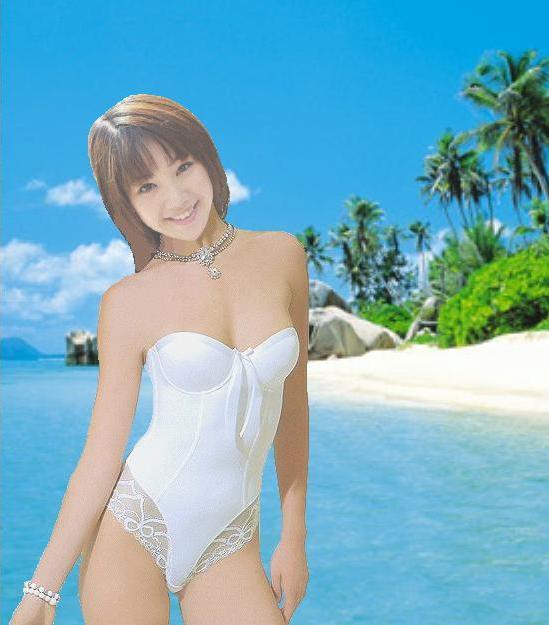 (renge730.jpg)

■『軽井沢タリアセン夫人 - 小百合物語』

とにかく、今日も一日楽しく愉快に

ネットサーフィンしましょうね。

じゃあね。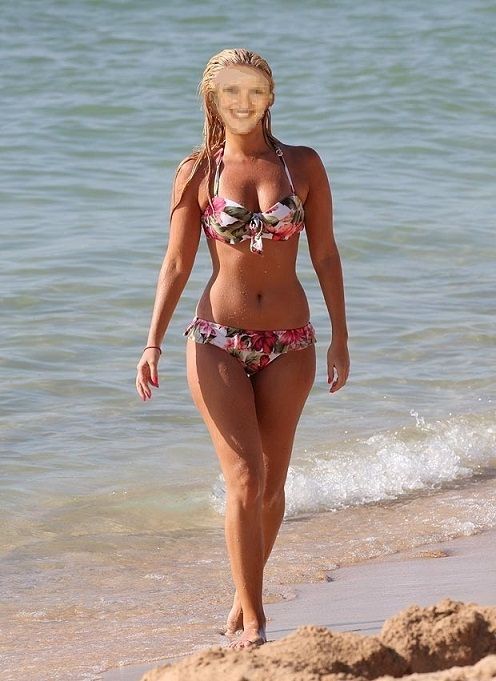 (bikini901b.jpg)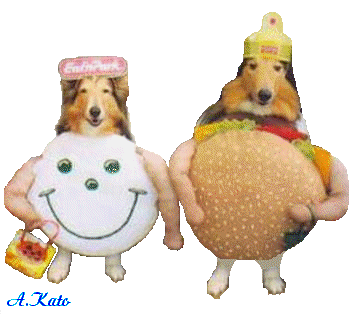 (dogs17.gif)

(girlxx.gif)
スポンサーサイト