Omakase@Sushi
Omakase@Sushi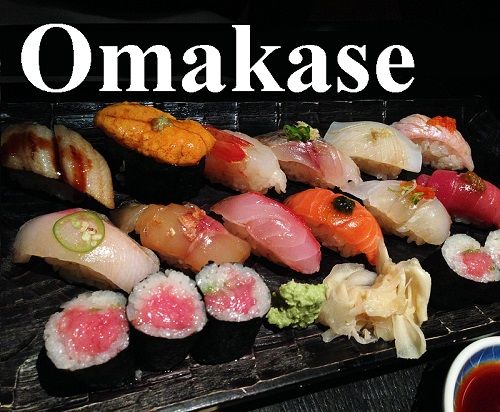 (omakase11.jpg)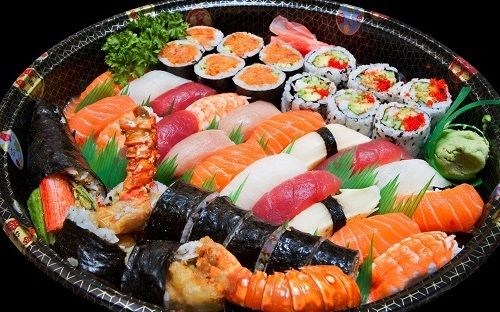 (omakase13.jpg)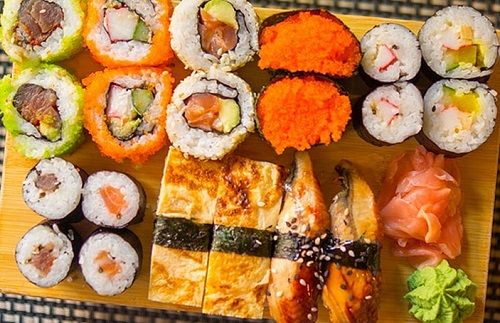 (omakase12.jpg)


(diane02.gif)

Kato... are you taking me to one of those posh Japanese restaurants to enjoy sushi?



(kato3.gif)

Yes, of course.

I don't believe it.

Why not?

'Cause we seldom see each other these days... How could we possibly get together?

You know what?... Too much rain, these days... I'm sick and tired of this typical Vancouver weather... It is such an absolute letdown that I don't feel like eating out.

Then how come you've chosen "Omakase@Sushi" as today's article?

Well, the other day, I read the following article in the local newspapers:




(geo80307b.png)


■"Enlarge!"

■"Digital Version"






What does "omakase" mean?




Omakase literally translates into "I'll leave it up to you," which means the meal is carefully chosen and created by the chef... It takes more than skill and technique to serve you with omakase... The chef needs to have imagination and creativity to be able to execute a truly memorable multi­course dining experience.

I see... I usually wonder what kind of fish I should eat on the top of rice... It's a good idea to leave it to the chef, huh?

If you're not a sushi-gourmet, that would be the best decision.

But what if I'm not satisfied with the chef's choice?

Don't worry... You shoud be able to count on the chef.

Why is that?

'Cause the sushi chef knows the golden decipline.

What is it?

The chef must think about five tastes, five colours, and five techniques... Five tastes are sweet, sour, spicy, bitter, and salty... Five colours are white, yellow, red, blue, and brown... And five techniques are raw, simmer, bake, deep-fry, and steam... If the chef fails to expect and meet customer's taste, he is NOT a sushi chef at all.

Then he won't charge me for what I eat, huh?

No, he shouldn't.

I don't believe it.

Believe me, Diane... That's the way it should be... The customer is king.

So, how much do I have to pay for the omakase dining experience?

For example, at Octopus's Garden, you'll pay $100 per person with a 24-hour advance reservation; $120 per person for walk-ins... You'll be able to taste appetizers, sashimi, sushi, main course, and desserts. The chef's original menu creations include foie gras sushi and uni (sea urchin) shooters.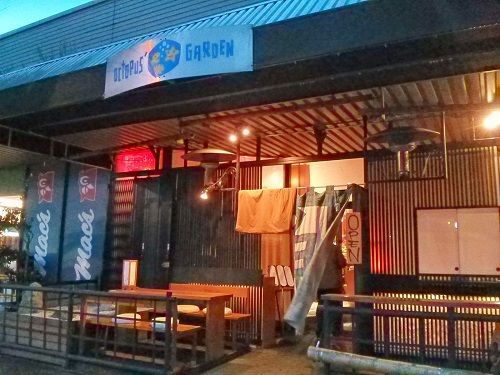 (octopus2.jpg)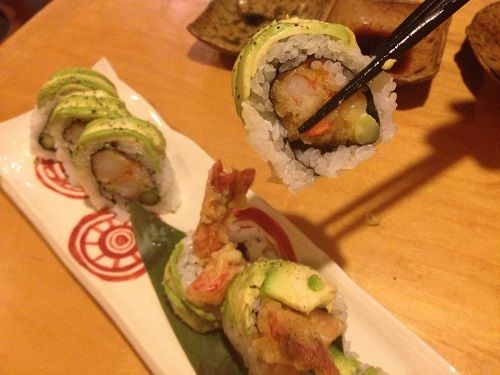 (octopus3.jpg)

■"Octopus Garden Guide"







Wow! $100 per person?




You see, Diane, "Omakase" is a luxurious dining experience as if you were eating sushi at Sri Panwa---a luxury hotel private pool villa & spa resort in Phuket, Thailand.



(panwa01.jpg)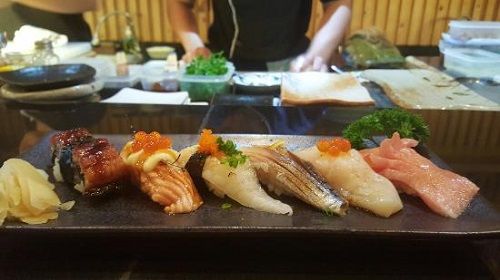 (panwa02.jpg)








Diane, if you get good service, good food, have a great time, and get a $100 bill, it would be worthwhile, wouldn't it?





Yes, yes, yes... but you'd have to add a tip on top of that, huh?

Don't worry about it... The tip would be no more than 20 bucks... Sean Carter, a famous rapper known as Jay Z, left a US$11,100 gratuity at the Playroom Lounge in New York City.

Kato, you gotta be kidding!

No, Diane, I'm dead serious.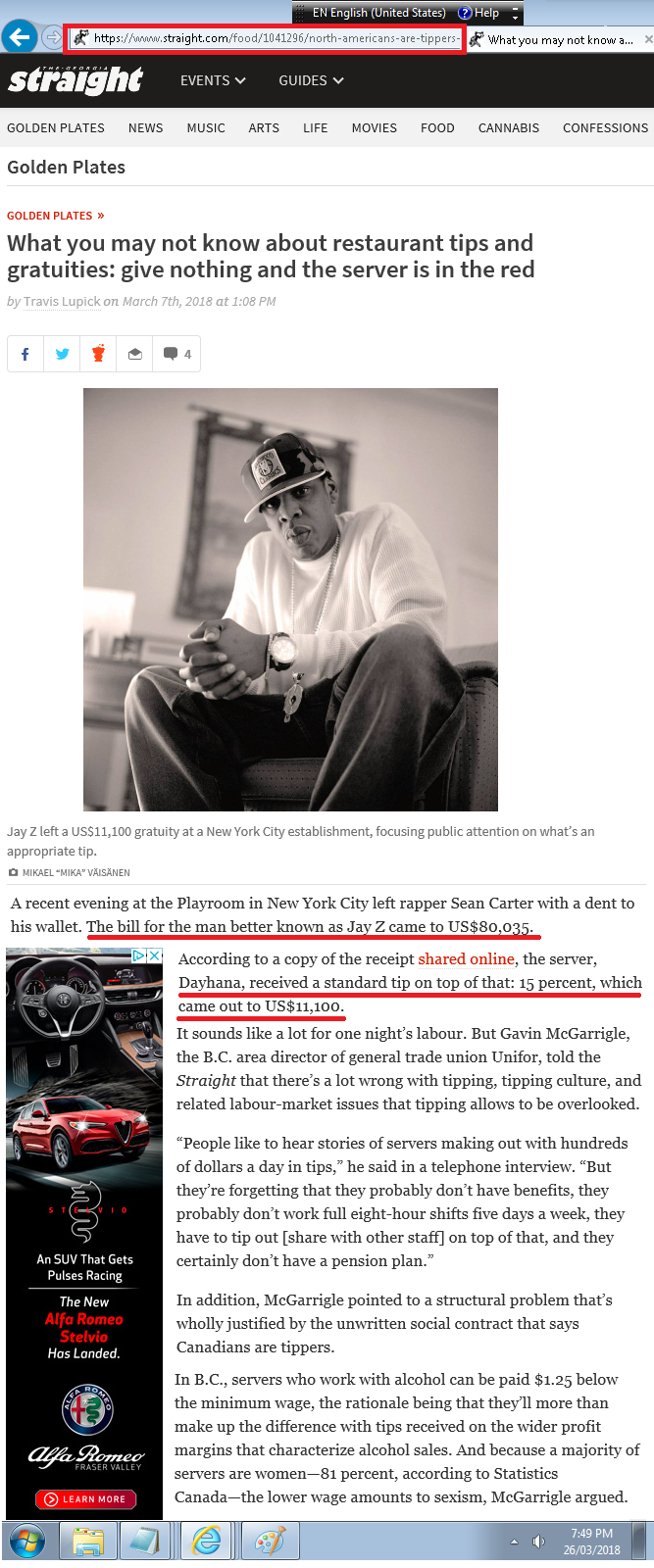 (geo80307a.png)


■"Enlarge!"

■"Digital Version"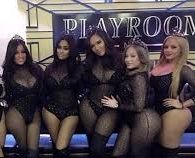 (plroom01.jpg)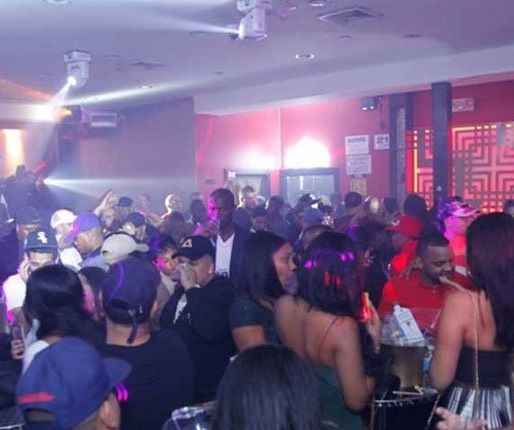 (plroom02.jpg)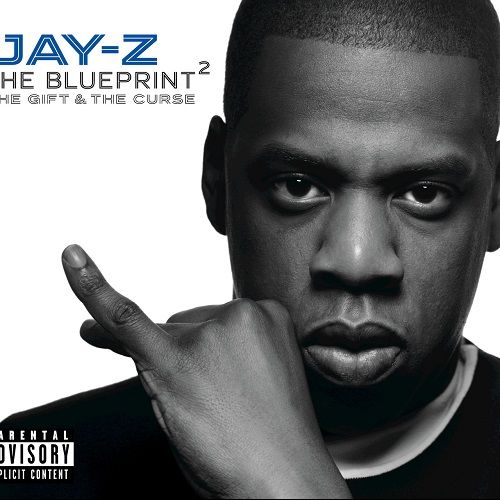 (jayz01.jpg)









I see... So, Jay Z had a fantastic dining-party experience and paid US$11,000 tip on top of US$80,035, huh?




...looks like it.

I wish I could have such a nightmarish experience, but NO! I don't think I'm such an extravaganza type.

(dianelin3.jpg)
(laughx.gif)
【Himiko's Monologue】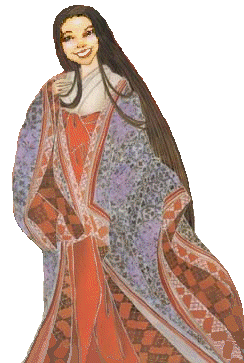 (himiko22.gif)
I love sushi and enjoy dining experiance at a sushi bar.
However, I like "kaiten" sushi or sushi on the conveyer belt better than omakase.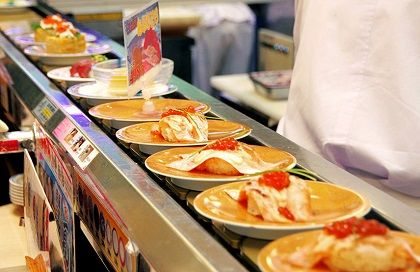 (sushi811.jpg)
You can pick up your favorite or anything that appeals to your taste.
It would be much more inexpensive than sushi by omakase.
If you happen to find a "kaiten" sushi bar, please try it.
In any case, I expect Kato will write another interesting article soon.
So please come back to see me.
Have a nice day!
Bye bye ...
(hand.gif)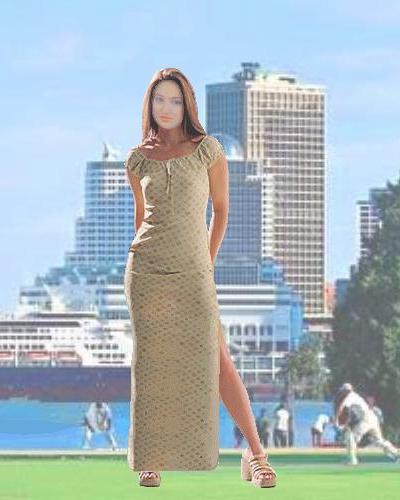 (renge400.jpg)
If you've got some time,
Please read one of the following artciles: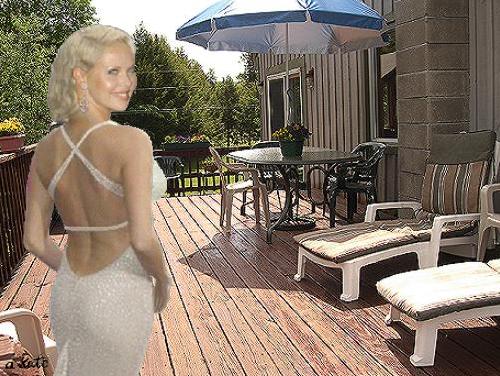 (dianesun.jpg)
■
"Glorious Summer"
■
"Biker Babe & Granny"
■
"Genetically Modified"
■
"Tyrannosaur"
■
"Love@Magic"
■
"Yellow Ball"
■
"Welcome Back"
■
"Forbidden Love"
■
"Merry X'Mas"
■
"Heaven with Mochi"
■
"Travel Expense Scandal"
■
"Love@Redemption"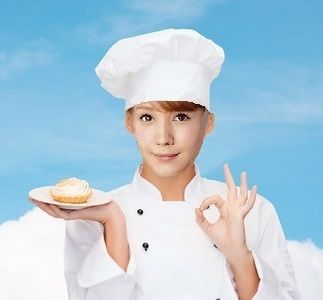 (cook002.jpg)
■
"JAGEL"
■
"JAGEL Again"
■
"Say NO!"
■
Happy Gal in Canada
■
Roof of Vancouver
■
Aftershock
■
Whiplash
■
Sex Appeal
■
Better Off Without Senate
■
Fire Festival
■
Sweets@Paris
■
Scary Quake
■
MH370 Mystery
■
Putin's Way
■
Trump @ Vancouver
■
Otter & Trump
(juneswim.jpg)
■
Changeling
■
Fiddler on the Roof
■
Flesh and Bone
■
Maiden's Prayer
■
Romeo & Juliet
■
Trump @ Joke
■
Halloween in Shibuya
■
Trump Shock
■
Happy New Year!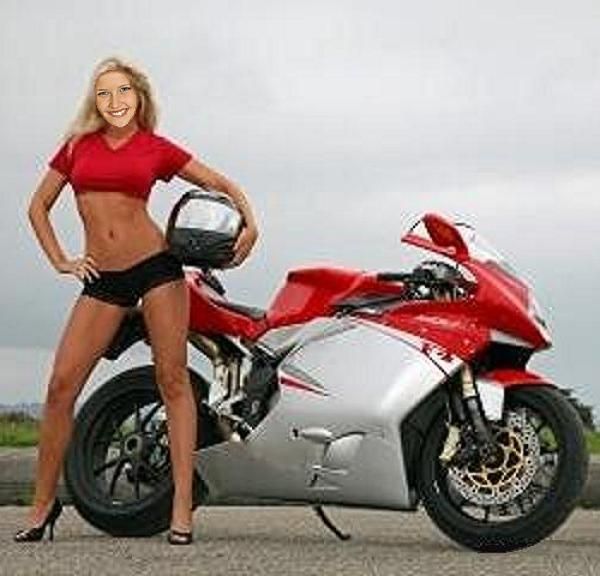 (biker302.jpg)
■
Life or Death
■
Way to Millionaire
■
Adele Hugo
■
Middle Sexes
■
Romance@Madison
■
Hacksaw Ridge
■
Eight the Dog
■
Halloween@Shibuya
■
Chef Babette
■
Ramen Boom
■
from Korea

(surfin2.gif)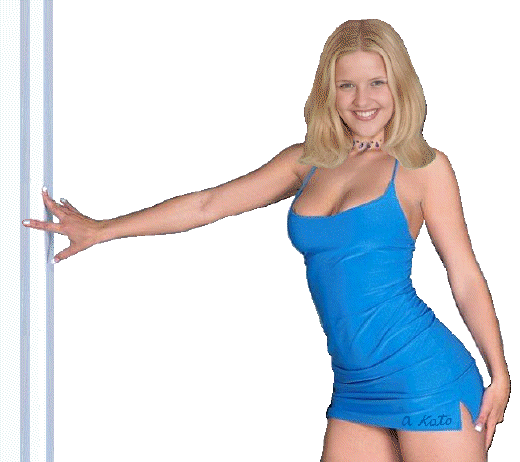 (bare02b.gif)
Hi, I'm June Adams.

Kato is a real movie lover, who tries to watch 1001 movies.

As a matter of fact, he has already accomplished his goal.




(lib50909a.png)

■『Actual List』




(june001.gif)

Kato watched "The Arabian Nights" or "One Thousand and One Nights" as his 1001th movie.

You might just as well want to view it.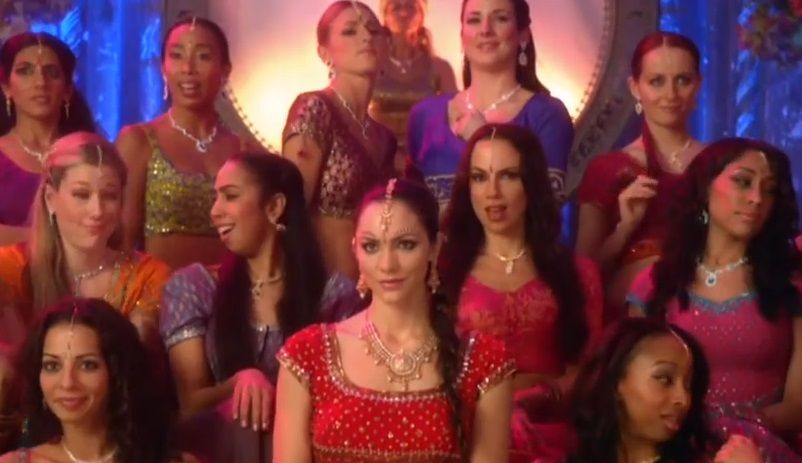 (1001nite.jpg)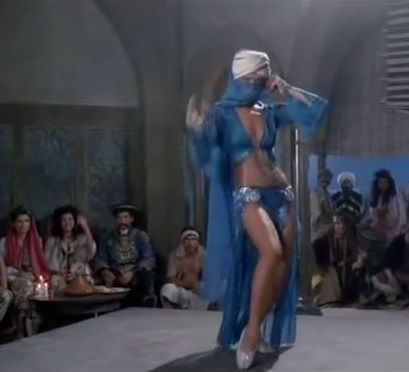 (1001nite10.jpg)







The stories in "the Arabian Nights" were collected over many centuries by various authors, translators, and scholars across West, Central, and South Asia and North Africa.

The tales themselves trace their roots back to ancient and medieval Arabic, Persian, Indian, Egyptian and Mesopotamian folklore and literature.

In particular, many tales were originally folk stories from the Caliphate era, while others, especially the frame story, are most probably drawn from the Pahlavi Persian work Hazār Afsān which in turn relied partly on Indian elements.

What is common throughout all the editions of the Nights is the initial frame story of the ruler Shahryār and his wife Scheherazade and the framing device incorporated throughout the tales themselves.

The stories proceed from this original tale.

Some are framed within other tales, while others begin and end of their own accord.

Some editions contain only a few hundred nights, while others include 1,001 or more.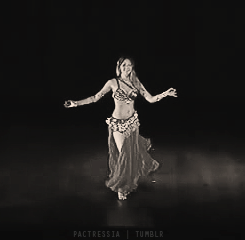 (bellyan15.gif)





ところで、愛とロマンに満ちた

レンゲさんのお話をまとめて

『レンゲ物語』を作りました。

もし、レンゲさんの記事をまとめて読みたいならば、

次のリンクをクリックしてくださいね。

■『愛とロマンのレンゲ物語』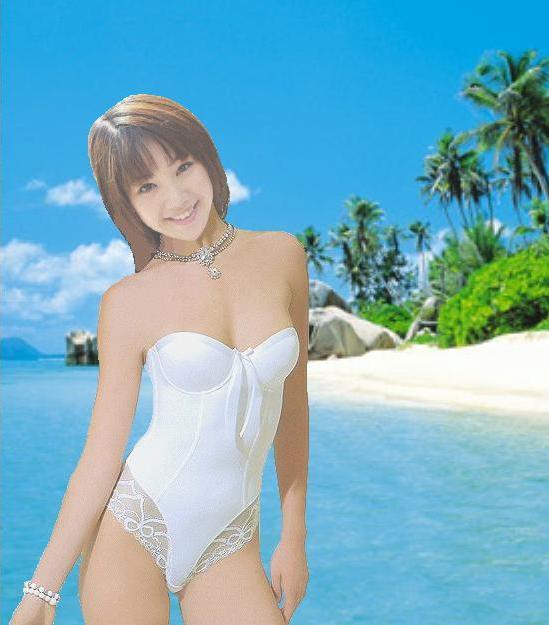 (renge730.jpg)

■『軽井沢タリアセン夫人 - 小百合物語』

とにかく、今日も一日楽しく愉快に

ネットサーフィンしましょうね。

じゃあね。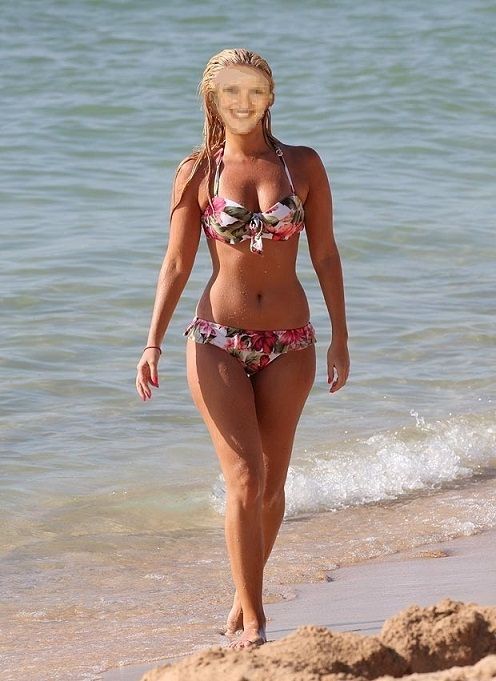 (bikini901b.jpg)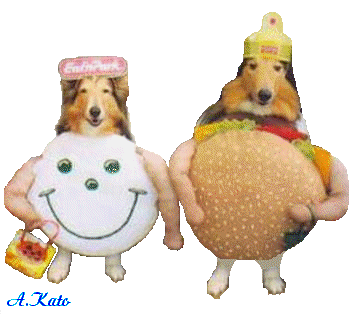 (dogs17.gif)

(girlxx.gif)
スポンサーサイト