from Korea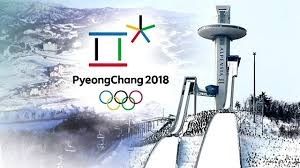 (pyeong01.jpg)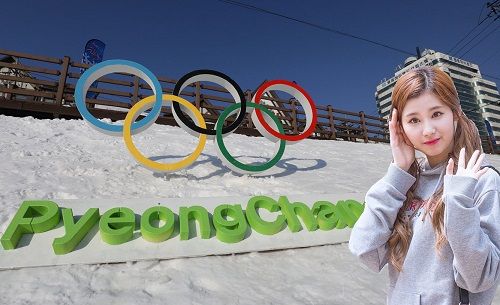 (pyeong03.jpg)


(diane02.gif)

Kato... are we talking about the 2018 PyeongChang Olympic Winter Games?



(kato3.gif)

No, not really.

But the title says "from Korea", doesn't it?

Well... the games were over now... I think you're fed up with the Olympic news by now... So, I'd rather talk about something other than the Olympics.

I see... what about?

Let's see the following list.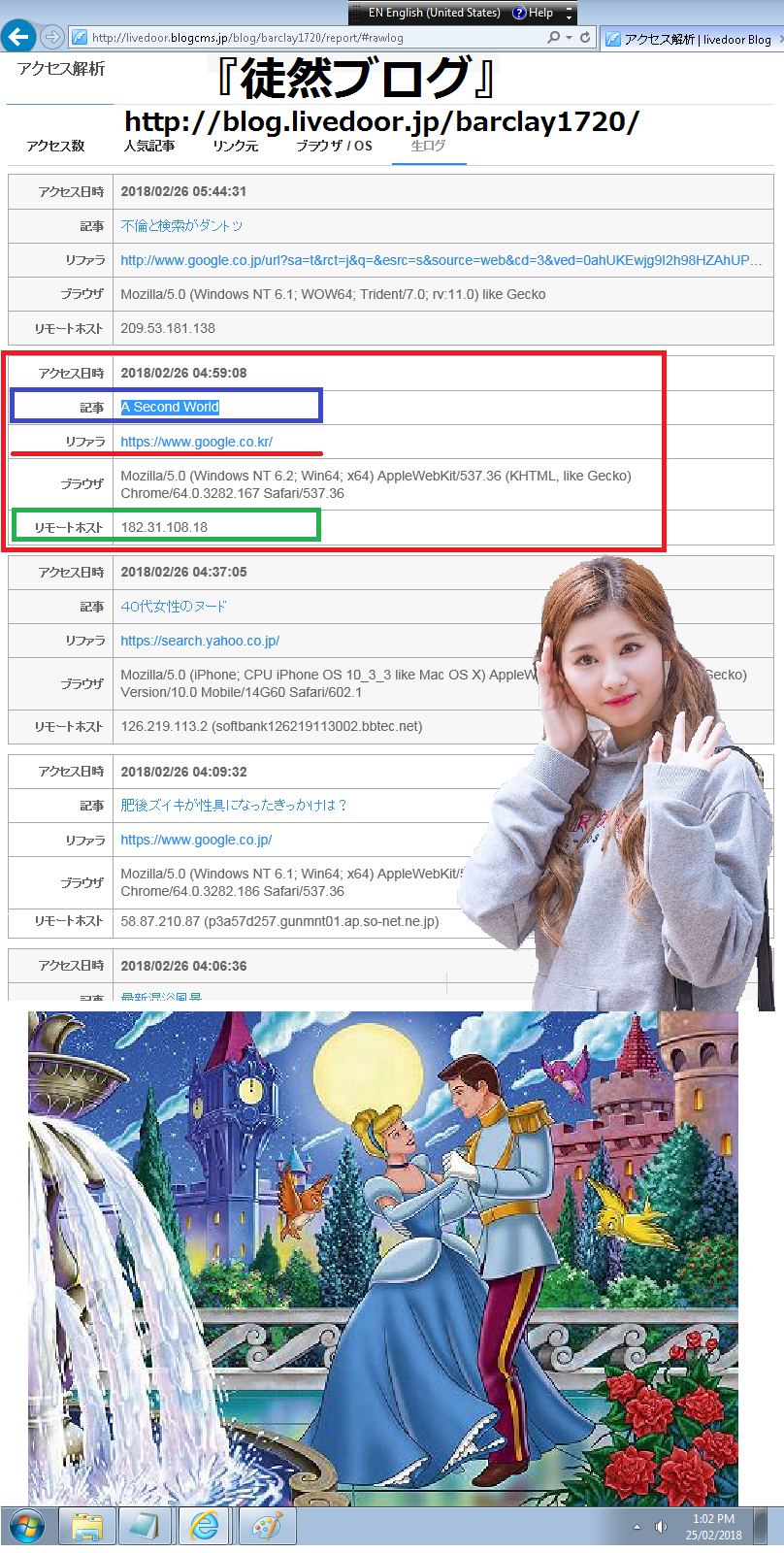 (liv80226a.png)


■"Enlarge!"

■"A Second World"





This is part of the access log of my blog (http://blog.livedoor.jp/barclay1720/)... Please look at the red-rectangled record.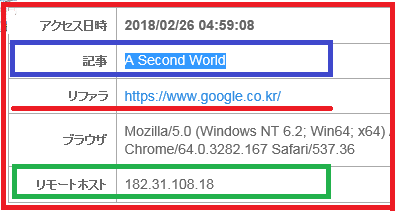 (liv80226a3.png)





What the heck is it?




Well... A pretty Korean girl named "Kim Ami" searched the Net for some Japanese authors using the Korean Google.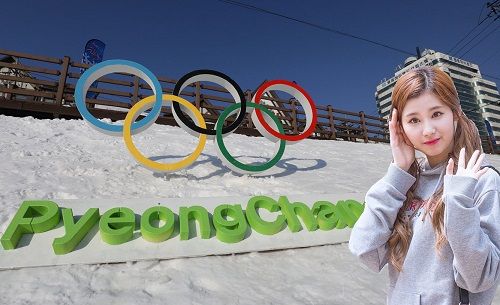 (pyeong03.jpg)





Are you saying that the girl in the above picture is "Kim Ami"?




Yes, I am.

But how did you know that?

I checked the IP address (182.31.108.18) and came up with the following info.




(ip10818b.png)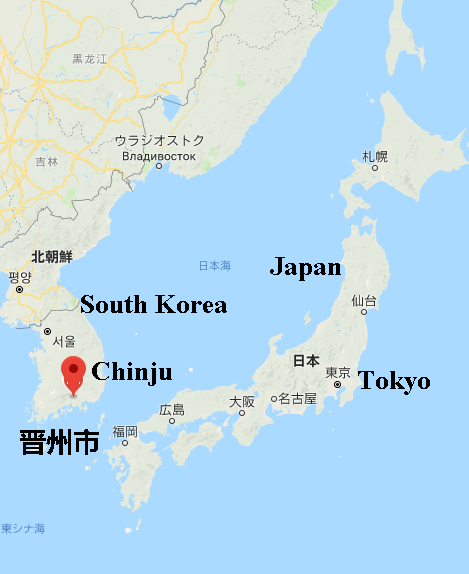 (chinju01.png)





I see... so, how did she search the Net?




She googled and came up with the following results.




(gog80226a.png)


■"Enlarge!"

■"Results at the moment"






She googled with

"A Second World" Michima Edogawa

, didn't she?




Yes, you're telling me.

Which article did she read?

She took a look at the following article.



A Second World


(beachbg.jpg+heartx.gif+earthani.gif+2004f.gif)
Another World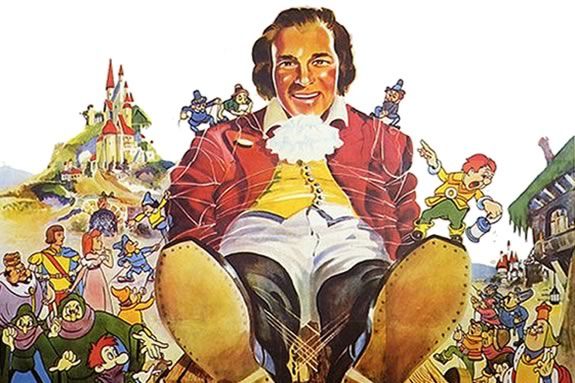 (gullivers2.jpg)
Have you ever imagined another world?
It might certainly appear like a fresh-looking and fascinating globe such as the island country of Lilliput, where Lemuel Gulliver meet tiny people less than 6 inches tall as described in "Gulliver's Travels."
You would definitely enjoy a thrilling and exciting life, wouldn't you?
Unfortunately, however, you cannot become a man like Lemuel Gulliver.
You will never find the island of Lilliput on the Earth.
Aftre all, we would have to repeat the same routine work, do an unchanging job, and spend a monotonous life day after day.
Don't you agree on that?
Well ..., it's true to a ceratin extent, isn't it?
But we cannot bear such a routinely and uninteresting life forever.
For example, just take a look at small children around you.
These kids talk about fairly tales.
Some boys talk about adventures.
A number of girls chat about Cinderella---a young woman living in unfortunate circumstances that are suddenly changed to remarkable fortune and eventually she gets married to the prince.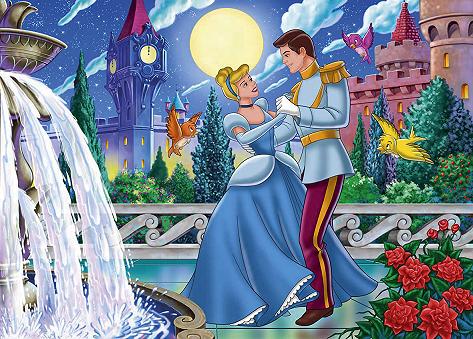 (cinde02.jpg)
You see, in fact, everybody seems to seek a world of another kind.
You might find another world while reading a fiction, or a second world while listening to Mozart.
Or you may imagine a French country life while watching a picture painted by Vincent van Gogh in the museum.
Astronomers are engrossed in a world of stars.
Historians are thinking of ancient worlds.
Zoologists walk in the world of animals.
Botanists are enthralled in the world of flowers.
Religious people are dreaming about a paradise.
And as a mystery writer, I'm creating a second world of my own.
By Rampo Edogawa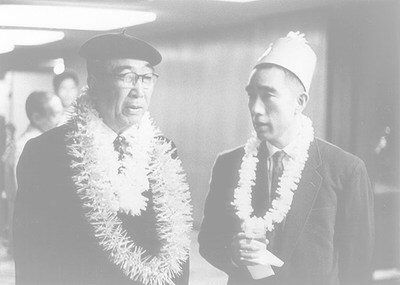 (rampo32.jpg)
Rampo Edogawa (left) & Yukio Mishima
---
(130 - 132ページ)
江戸川乱歩全集 第30巻 「わが夢と真実」
光文社文庫 2005年6月20日 初版1刷発行
『めれちゃんと今一つの世界』
に掲載
(2013年7月7日)
---
(loosely and figuratively translated by Kato)

Ummm ... I see... So, Kato, are you writing a blog to create your own world?
You're telling me, Diane.  You're absolutely right on that.
So what kind of world is it?
Well ... look at the following map and list.
Access from Another World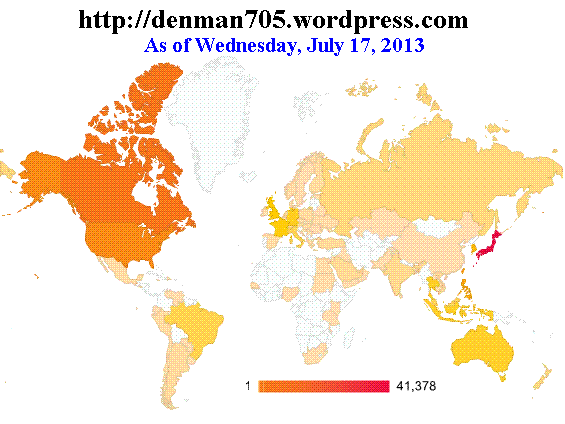 (wp30717map.gif)

(wp30717.gif)
■
『Denman Blog』

I see ... so your blog is read by people from 86 countries, huh?
You bet on that.
And are you telling me that I'm dreaming about a paradise as a devoted Christian?
You certainly bet on that, Diane.  You're also creating a youthful fountain while practicing yoga and chi gong.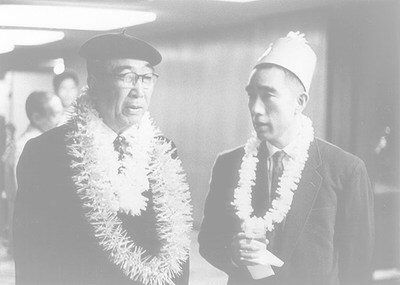 (rampo32.jpg)

By the way, Kato, I recognize the man in the above picture.  He was a famous Japanese writer who committed suicide by harakiri, wasn't he?
Yes, his name is Yukio Mishima (三島由紀夫).
How about the other man?
He is also quite famous in Japan.  His name is Rampo Edogawa (江戸川乱歩).
---
SOURCE:
"A Second World"
(July 30, 2013)



So, Kim Ami read what we were talking in the above article, didn't she?




Yes, she did.

Kim Ami studies Japanese literature at college, I suppose.

You're right on, Diane.

By the way, how many countries gather around your blog at the moment?

As of December 1, 2017, net-surfers from the following countries had come to my blog.



Access from the globe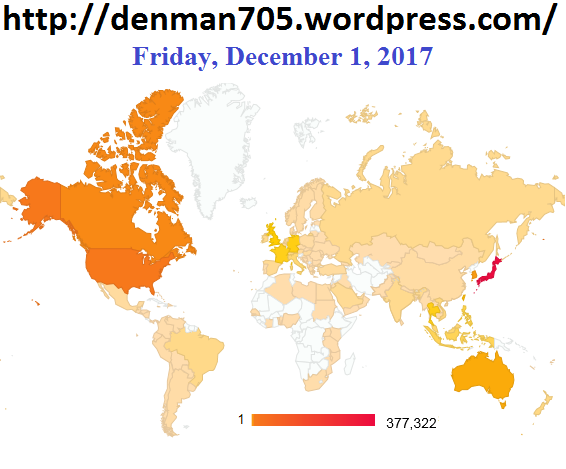 (wp71201map.png)





(wp71201.png+wp71201b.png)

■"A Second World"@Denman Blog







I see... 134 countries, huh? So, since July of 2013, your blog had collected another 48 countries, hadn't it?




Yes, it had.

In the above article, I notice that you watched the movie titled as "Shall we dance?".




(lib30729.gif)

■"Actual Shelf Page"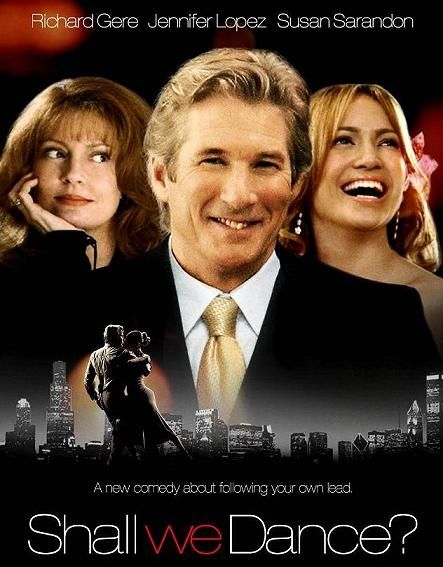 (dance01.jpg)

SHALL WE DANCE (2004)

Official Movie Trailer






Yes, I watched the above movie... Actually, it was a remake of the Japanese version.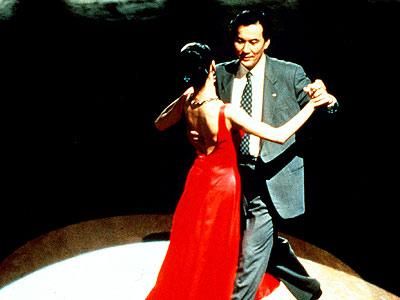 (dance28.jpg)

Shall We Dance? (1996)

(Japanese Version)







You borrowed 299 DVDs from the Vancouver Public Library, huh?




Yes, I did.

So far, how many DVDs have you watched?

Good question... As of Januaru 28, 2018, I had watched 1,841 movies.





(lib80128b.png+lib80128c.png)

■"Actual List"





I think you're a flick maniac.




Thanks... I take it as a compliment... He, he, he, he, he, ... By now, it might exceed 2,000 movies.

Are you kidding?

Well, why don't you check it by clicking the above link?

(dianelin3.jpg)
(laughx.gif)
【Himiko's Monologue】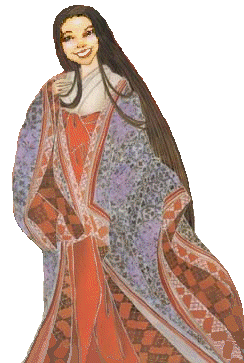 (himiko22.gif)
I like the Japanese version better because it is quite funny and emotional as shown in the following clip.
Sugiyama's life changes once his classes begin.
Rather than Mai, his teacher is Tamako Tamura (Reiko Kusamura), who becomes an important mentor to him.
He meets his classmates: Tōkichi Hattori (Yu Tokui) who joined to impress his wife, and Masahiro Tanaka (Hiromasa Taguchi) who joined to lose weight.
Sugiyama also meets Toyoko Takahashi (Eriko Watanabe), another student.
He further discovers that one of his colleagues from work Tomio Aoki (Naoto Takenaka) is a regular at the dance studio.
Aoki, who is balding and mocked at work for his rigid ways, is revealed to be leading a secret life as a long-haired (via a wig) ballroom dancer.
Though distant from her, the classes increase his infatuation for Mai.
His secret thus becomes twofold: not only must he hide the lessons from his wife, he must also hide them from his friends and colleagues as it is considered embarrassing according to traditional Japanese customs to participate in Western ballroom dance.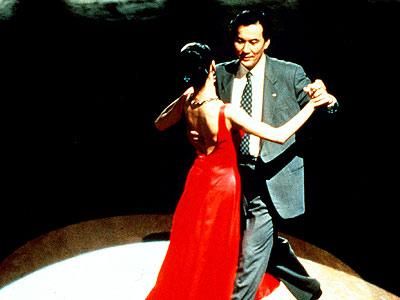 (dance28.jpg)
In any case, I expect Kato will write another interesting article soon.
So please come back to see me.
Have a nice day!
Bye bye ...
(hand.gif)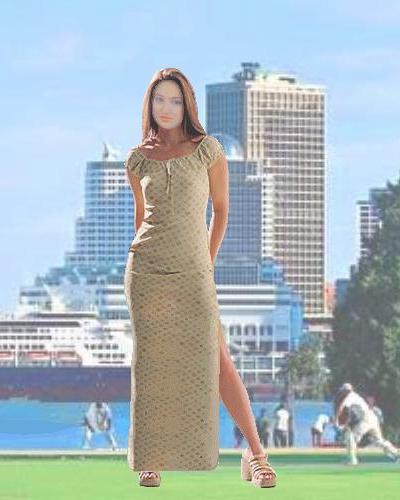 (renge400.jpg)
If you've got some time,
Please read one of the following artciles: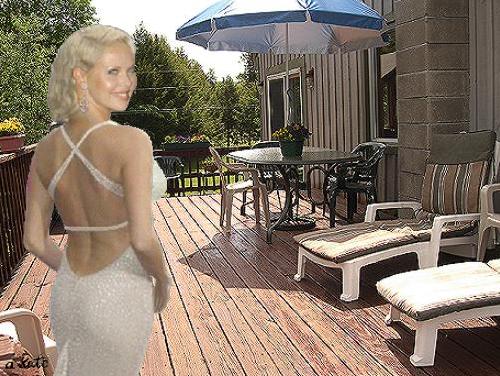 (dianesun.jpg)
■
"Glorious Summer"
■
"Biker Babe & Granny"
■
"Genetically Modified"
■
"Tyrannosaur"
■
"Love@Magic"
■
"Yellow Ball"
■
"Welcome Back"
■
"Forbidden Love"
■
"Merry X'Mas"
■
"Heaven with Mochi"
■
"Travel Expense Scandal"
■
"Love@Redemption"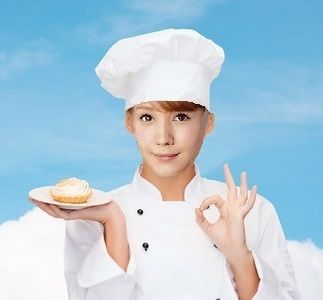 (cook002.jpg)
■
"JAGEL"
■
"JAGEL Again"
■
"Say NO!"
■
Happy Gal in Canada
■
Roof of Vancouver
■
Aftershock
■
Whiplash
■
Sex Appeal
■
Better Off Without Senate
■
Fire Festival
■
Sweets@Paris
■
Scary Quake
■
MH370 Mystery
■
Putin's Way
■
Trump @ Vancouver
■
Otter & Trump
(juneswim.jpg)
■
Changeling
■
Fiddler on the Roof
■
Flesh and Bone
■
Maiden's Prayer
■
Romeo & Juliet
■
Trump @ Joke
■
Halloween in Shibuya
■
Trump Shock
■
Happy New Year!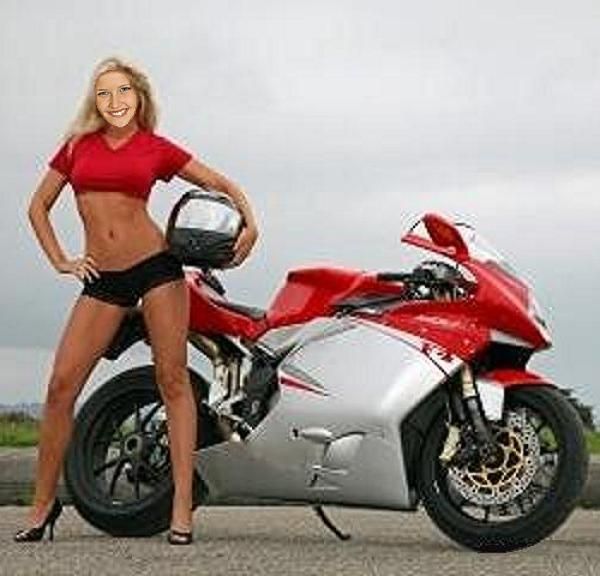 (biker302.jpg)
■
Life or Death
■
Way to Millionaire
■
Adele Hugo
■
Middle Sexes
■
Romance@Madison
■
Hacksaw Ridge
■
Eight the Dog
■
Halloween@Shibuya
■
Chef Babette
■
Ramen Boom

(surfin2.gif)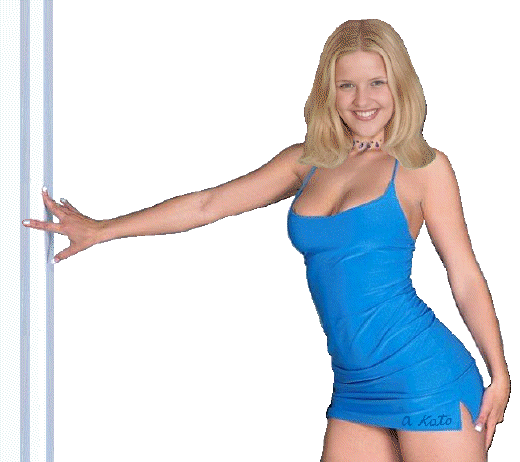 (bare02b.gif)
Hi, I'm June Adams.

Kato is a real movie lover, who tries to watch 1001 movies.

As a matter of fact, he has already accomplished his goal.




(lib50909a.png)

■『Actual List』




(june001.gif)

Kato watched "The Arabian Nights" or "One Thousand and One Nights" as his 1001th movie.

You might just as well want to view it.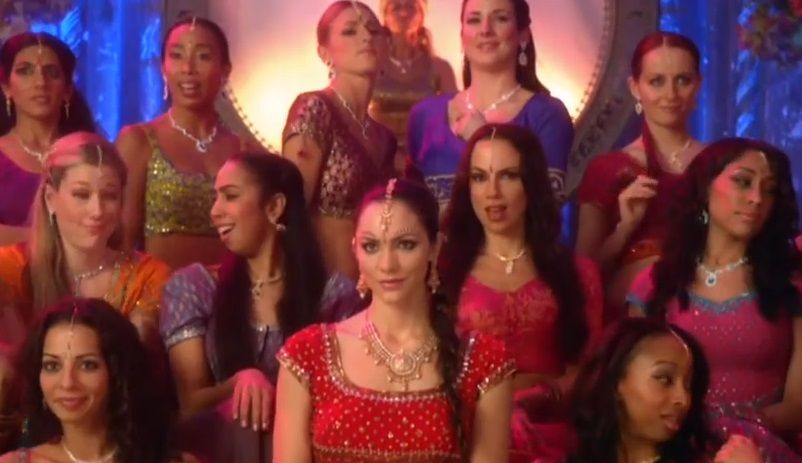 (1001nite.jpg)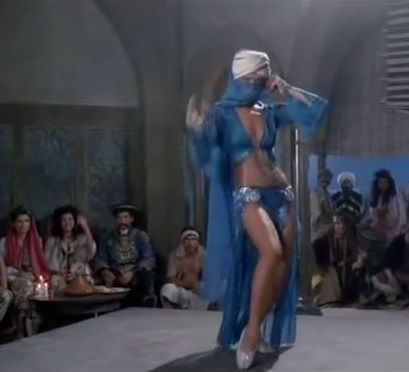 (1001nite10.jpg)







The stories in "the Arabian Nights" were collected over many centuries by various authors, translators, and scholars across West, Central, and South Asia and North Africa.

The tales themselves trace their roots back to ancient and medieval Arabic, Persian, Indian, Egyptian and Mesopotamian folklore and literature.

In particular, many tales were originally folk stories from the Caliphate era, while others, especially the frame story, are most probably drawn from the Pahlavi Persian work Hazār Afsān which in turn relied partly on Indian elements.

What is common throughout all the editions of the Nights is the initial frame story of the ruler Shahryār and his wife Scheherazade and the framing device incorporated throughout the tales themselves.

The stories proceed from this original tale.

Some are framed within other tales, while others begin and end of their own accord.

Some editions contain only a few hundred nights, while others include 1,001 or more.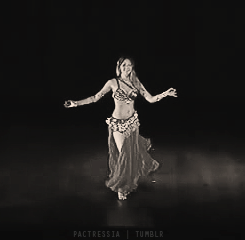 (bellyan15.gif)





ところで、愛とロマンに満ちた

レンゲさんのお話をまとめて

『レンゲ物語』を作りました。

もし、レンゲさんの記事をまとめて読みたいならば、

次のリンクをクリックしてくださいね。

■『愛とロマンのレンゲ物語』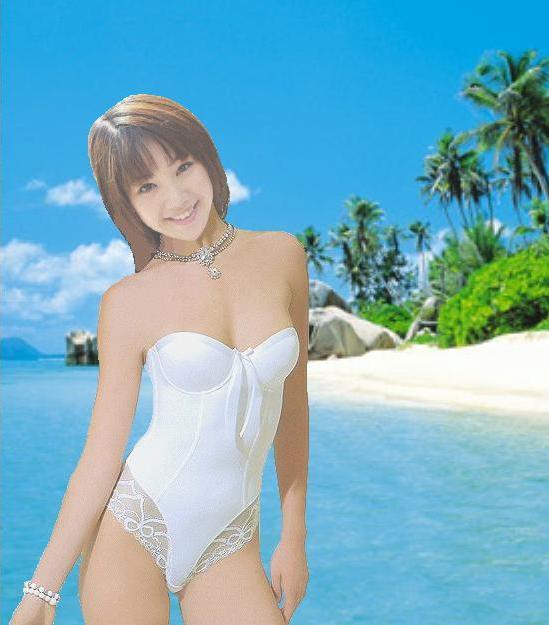 (renge730.jpg)

■『軽井沢タリアセン夫人 - 小百合物語』

とにかく、今日も一日楽しく愉快に

ネットサーフィンしましょうね。

じゃあね。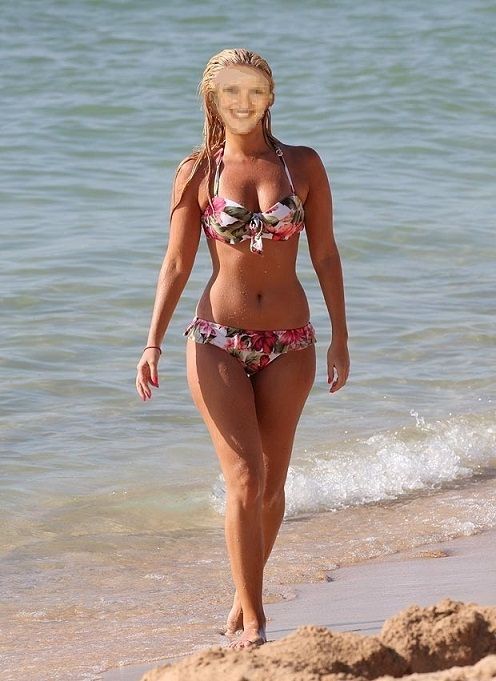 (bikini901b.jpg)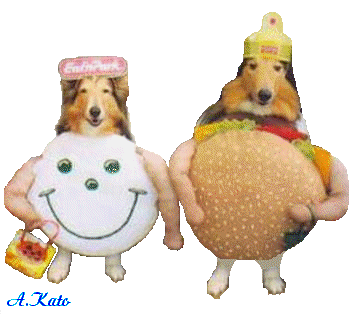 (dogs17.gif)

(girlxx.gif)
スポンサーサイト