Trump @ Vancouver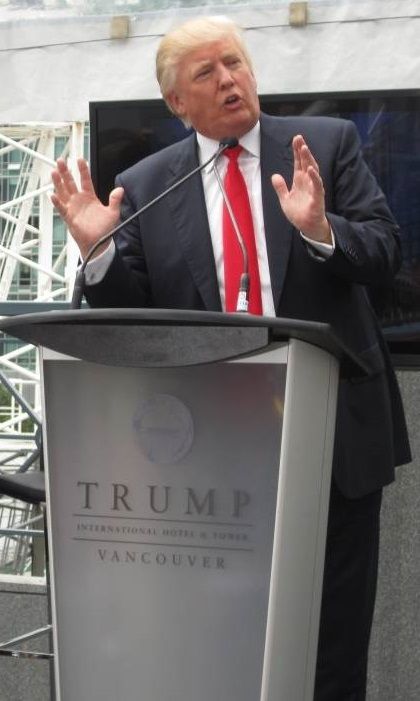 (trunp03b.jpg)
(trunp02b.jpg)


(diane02.gif)

Kato, have you seen Donald Trum in Vancouver?



(kato3.gif)

Yes, I have, but only on the above YouTube clip.  How about you, Diane?

No, I haven't, but I watched the following video, in which President Obama made fun of Donald Trump at the White House correspondents' dinner.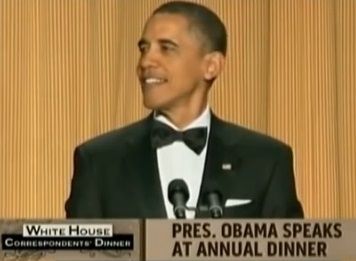 (obama008.jpg)






You know, Diane, Trump is building a hotel-residential-condominium complex on West Georgia Street.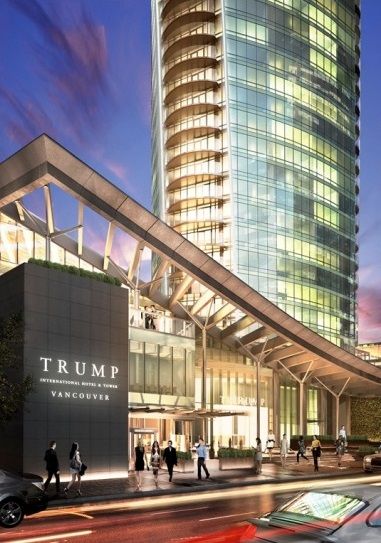 (trunp02.jpg)







Wow... looks like a luxurious hotel and top-class residential condo.  No wonder the house prices have gone up lately.




You're telling me, Diane.  But Vancouver is still the nicest city in North America.  Do you know that?

No kidding.

Well... read the following article.



We're No. 1 in North America

Vancouver tops in Mercer quality of living survey

Vancouver is once again ranked the top city in North America in the latest annual quality-of-living survey released Tuesday by consulting firm Mercer.

The city also maintained its fifth spot among cities around the wirld.

Vienna was tops for overall quality of living, followed by Zurick, Auckland and Munich.



"Our sustained high ranking is attractive to multinational corporations and their employees as they look to expand in Canada and provide significant opportunities to both Canadians and workers from abroad," said Gordon Frost, leader of Mercer's talent business in Canada.

The rankings are based on a broad range of factors including social and economic conditions, public services, recreation and environment.

Vancouver's place at the top for North America comes despite concerns about the cost of living and home prices due to the city's red-hot real estate market."


---


Page 3, Metro News
Wed., February 24, 2016





Donald Trump must've smelled this popularity and chose to build his tower in Vancouver.





Maybe...

But Trump isn't liked by many Vancouverites.

Why not?

Have you noticed the following news article, Diane?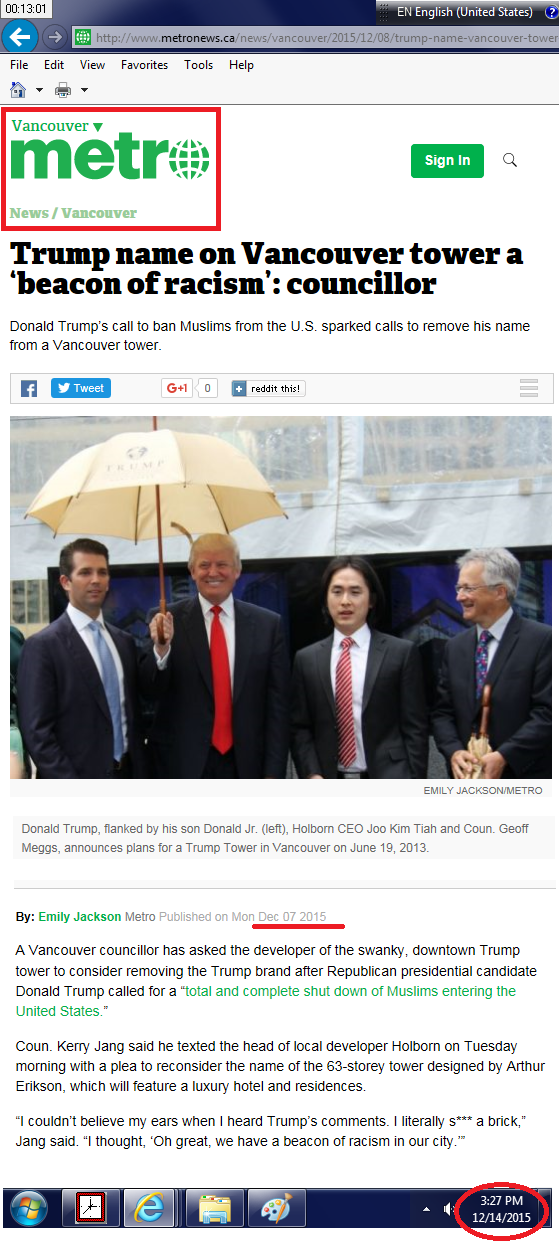 (trump10.png)

"Actual News article"





Yes, I have.  He made a racist remark---"total and complete shut down of Muslims entering the United States."




Even the English men discussed Trump's hate speech at the British parliament.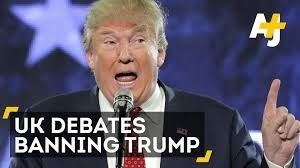 (trump65.jpg)







What happened to the swanky "Trump Tower" name here in Vancouver?




Well..., we're living in the free world.  So he could name his building whatever he would like to call.

So, Kato, you still believe that Vancouver is a paradise in North America, don't you?

Yes, I do.  How about you, Diane?

Well..., it seems to be a nice city, but I don't like too many rainy days here.  As a matter of fact, one of my brothers left Vancouver for the French Riviera because of too much rainfall.

So your brother loves the Côte d'Azur, eh?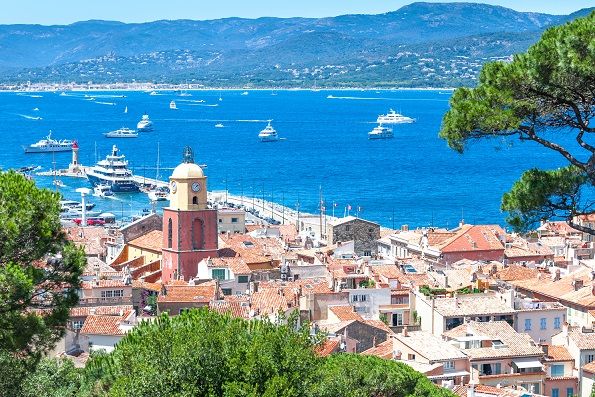 (riviera01.jpg)







It would be nice if I had a second home over there.




But Diane, some people like rainfall.

No kidding!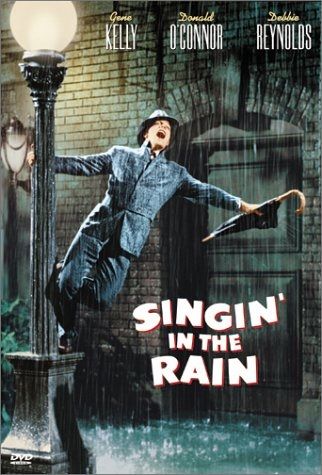 (rain009.jpg)






I don't like too much rain.  But I can sing in the rain like Gene Kelly.  You see, I'm as happy as Gene Kelly because you and I are living in Vancouver---a paradise in North America.





Do you really think so?

Yes of course, I do... but I've got a serious concern.

What is it?

I'm worried about the result of Super Tuesday, when Donald Trump had won at least 175 delegates.  Overall, he was leading the Republican presidential nomination with 257 delegates.

Yes, yes, yes... I know that.  Trump might be nominated as a Republican candidate for the November election.

But that's a crazy idea, Diane.

Why is that?

Last Friday, I read the free Vancouver daily news, which said that Americans living in British Columbia were signing up to vote before Super Tuesday.  Maureen Harwood, chair of the Vancouver chapter of Democrats Abroad, was urging American Democrats to cast their ballots on Super Tuesday at one of three voting centres in the Lower Mainland, saying, "It's important that we counterbalance what the Republicans are doing, because the lunatics have taken over the asylum."

The lunatics have taken over the asylum, huh?

I feel the same way, Diane.  When I heard that Donald Trump ran for the presidency, I thought it was a big joke, but it seems like a reality.  Now, after Super Tuesday, Trump's campaign seems to build momentum.

Don't worry too much, Kato.

I'm really concerned because the US president sneezes, the whole world catches a cold.  If Donald Trump becomes the president, everything will change for worse.

Why is that?

Well..., look at the following picture: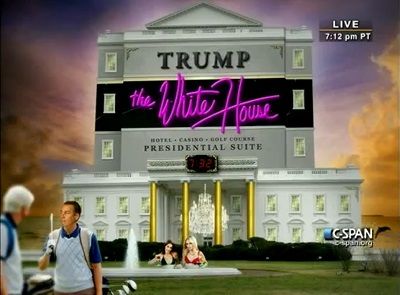 (trumphous2.jpg)




If Trump becomes the US president, he might install a casino in the White House.





Don't worry too much, Kato.  There are still many Americans with a good political sense.

How do you know?

Because on the Net some interesting YouTube video clips show that many Americans know Trump's many shortcomings: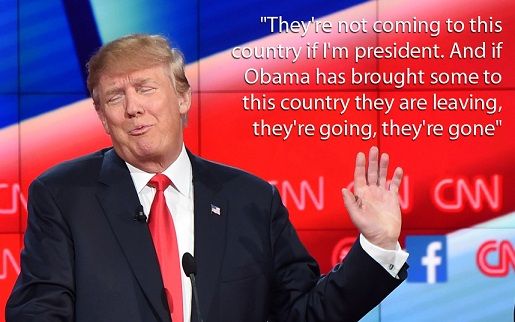 (trump61.jpg)

Top 10 Reasons Why Donald Trump

Would Make a Controversial President




---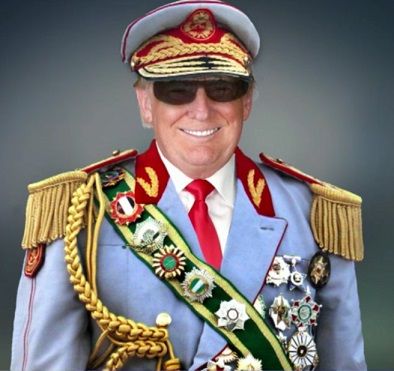 (trump62.jpg)

Top 10 Crazy Donald Trump Moments




---

(trump63.jpg)

Donald Trump's Top 20 Insults



(laugh16.gif)
【Himiko's Monologue】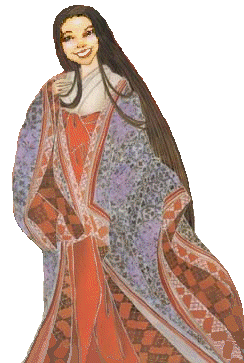 (himiko22.gif)
Well..., we're living in the free world.
So, even Doland Trump could become the US president.
However, when America sneezes, the whole world catches a cold.
I wish Americans would choose a politicall healthy person for the next president.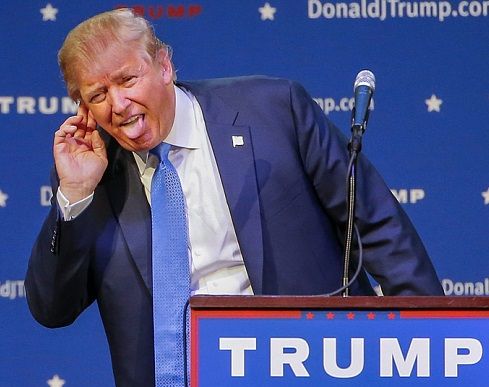 (trump64.jpg)
Donald Trump's Most Idiotic Moments
In any case, I hope Kato will write another interesting article soon.
So please come back to see me.
Have a nice day!
Bye bye ...
(hand.gif)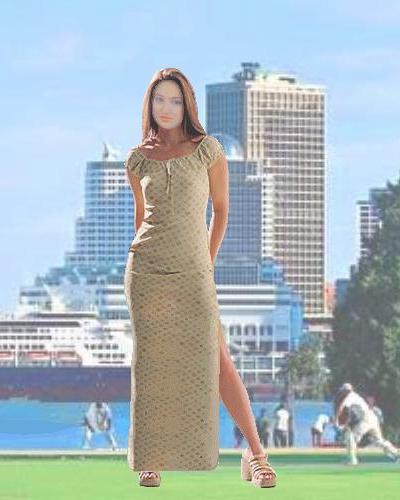 (renge400.jpg)
If you've got some time,
Please read one of the following artciles:
(juneswim.jpg)
■
"Sabina"
■
"Happy New Year"
■
"Merange & Sabina"
■
"Beauty in Spa"
■
"Love @ e-reading"
■
"Troublesome Slang"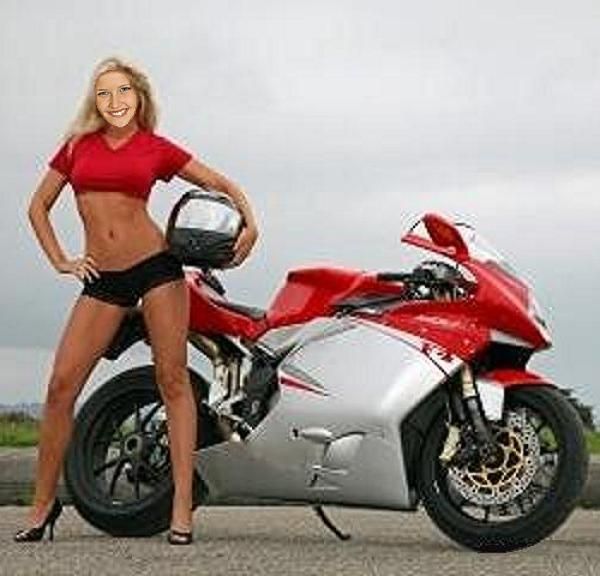 (biker302.jpg)
■
"World Family"
■
"Mari's Bagels"
■
"Love & Loyalty"
■
"Another Cinderella"
■
"Amazing Two-legged Pooch"
■
"Delusive Romance"
■
"Royal Couple"
■
"Life with Music"
■
"Poutine@Canada"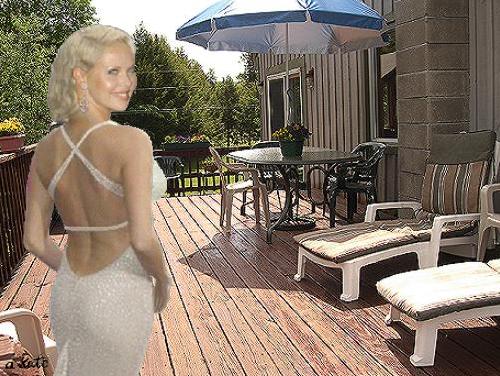 (dianesun.jpg)
■
"Glorious Summer"
■
"Biker Babe & Granny"
■
"Genetically Modified"
■
"Tyrannosaur"
■
"Love@Magic"
■
"Yellow Ball"
■
"Welcome Back"
■
"Forbidden Love"
■
"Merry X'Mas"
■
"Heaven with Mochi"
■
"Travel Expense Scandal"
■
"Love@Redemption"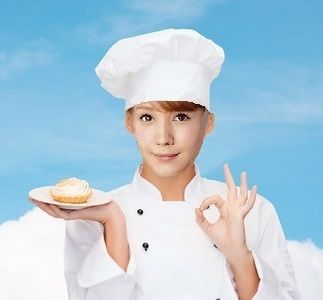 (cook002.jpg)
■
"JAGEL"
■
"JAGEL Again"
■
"Say NO!"
■
Happy Gal in Canada
■
Roof of Vancouver
■
Aftershock
■
Whiplash
■
Sex Appeal
■
Better Off Without Senate
■
Fire Festival
■
Sweets@Paris
■
Scary Quake
■
MH370 Mystery
■
Putin's Way

(surfin2.gif)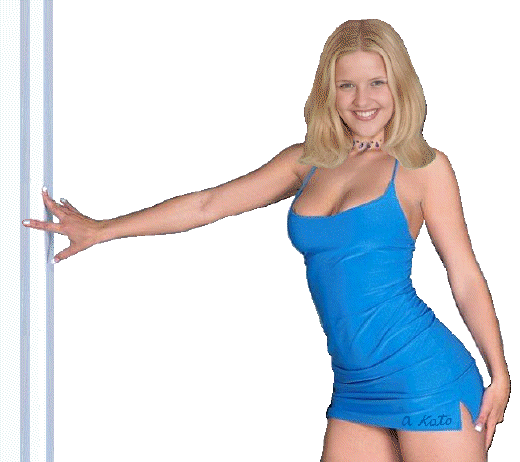 (bare02b.gif)
Hi, I'm June Adams.

Kato is a real movie lover, who tries to watch 1001 movies.

As a matter of fact, he has already accomplished his goal.




(lib50909a.png)

■『Actual List』




(june001.gif)

Kato watched "The Arabian Nights" or "One Thousand and One Nights" as his 1001th movie.

You might just as well want to view it.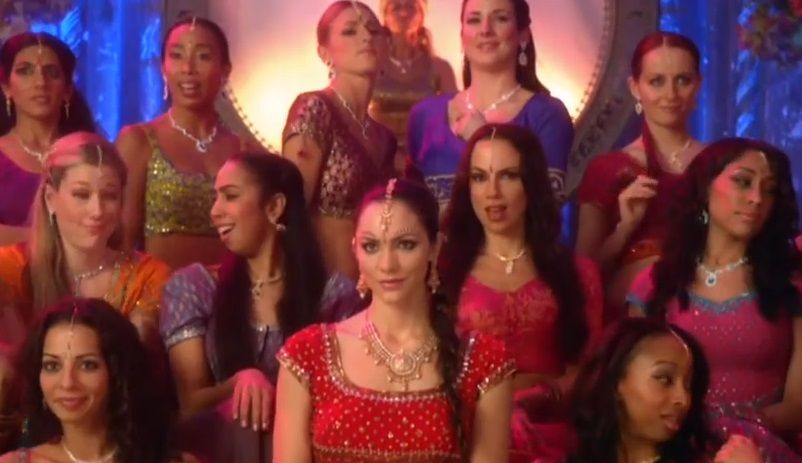 (1001nite.jpg)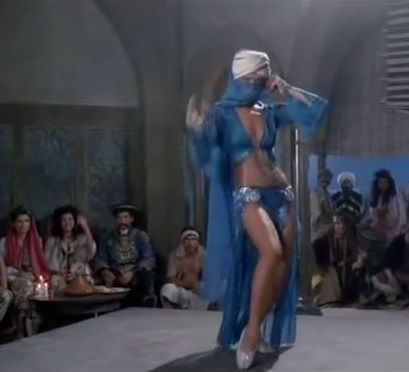 (1001nite10.jpg)







The stories in "the Arabian Nights" were collected over many centuries by various authors, translators, and scholars across West, Central, and South Asia and North Africa.

The tales themselves trace their roots back to ancient and medieval Arabic, Persian, Indian, Egyptian and Mesopotamian folklore and literature.

In particular, many tales were originally folk stories from the Caliphate era, while others, especially the frame story, are most probably drawn from the Pahlavi Persian work Hazār Afsān which in turn relied partly on Indian elements.

What is common throughout all the editions of the Nights is the initial frame story of the ruler Shahryār and his wife Scheherazade and the framing device incorporated throughout the tales themselves.

The stories proceed from this original tale.

Some are framed within other tales, while others begin and end of their own accord.

Some editions contain only a few hundred nights, while others include 1,001 or more.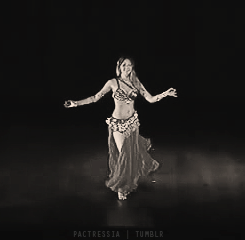 (bellyan15.gif)





ところで、愛とロマンに満ちた

レンゲさんのお話をまとめて

『レンゲ物語』を作りました。

もし、レンゲさんの記事をまとめて読みたいならば、

次のリンクをクリックしてくださいね。

■『愛とロマンのレンゲ物語』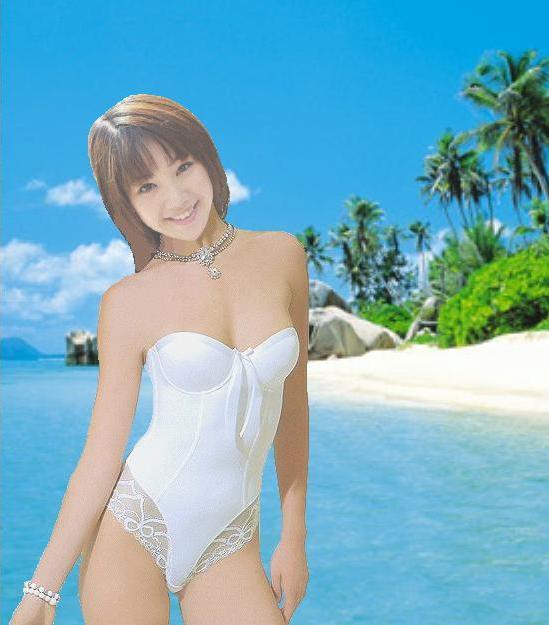 (renge730.jpg)

■『軽井沢タリアセン夫人 - 小百合物語』

とにかく、今日も一日楽しく愉快に

ネットサーフィンしましょうね。

じゃあね。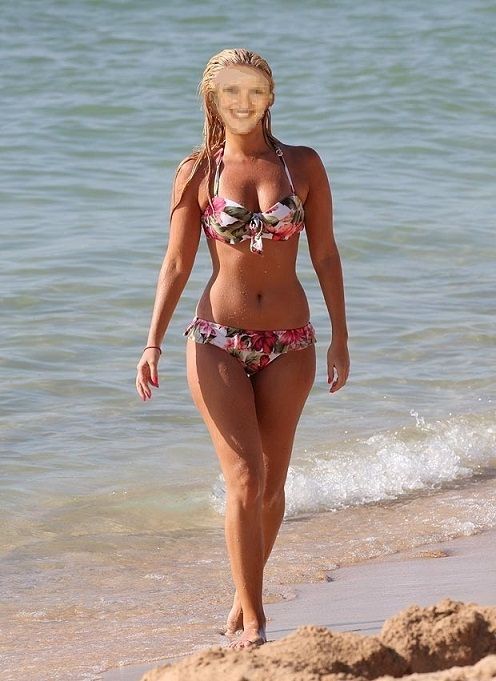 (bikini901b.jpg)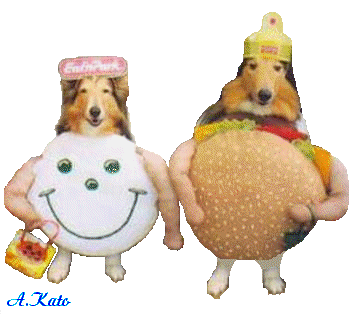 (dogs17.gif)

(girlxx.gif)
スポンサーサイト