Sabina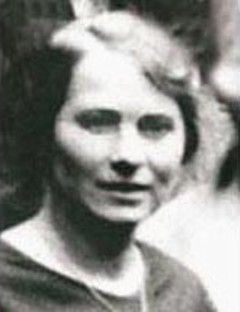 (sabina2.jpg)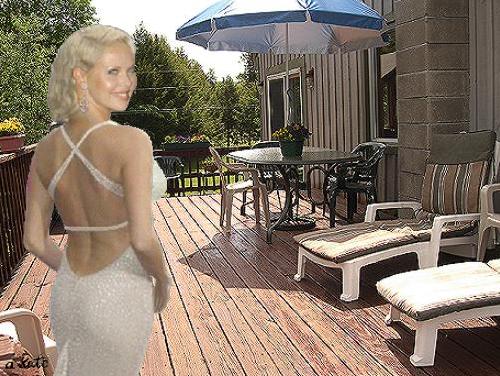 (dianesun.jpg)
Subj:
What a dangerous method!

That surely made me think it over.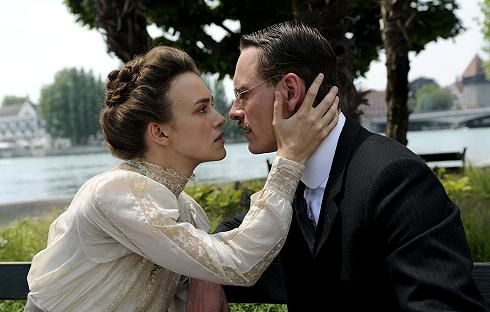 (danger06.jpg)
From: diane@vancouver.ca
To: barclay1720@aol.com
Date: Fri, Feb 10, 2012 5:49 pm.
Pacific Standard Time
Hi Kato,
My truly romance-loving Taliesin,
Thanks so much for all of this.
I'm going to save it so I can savor it all carefully when time allows.
I'm especially grateful for the summary of how "The Piano" ended.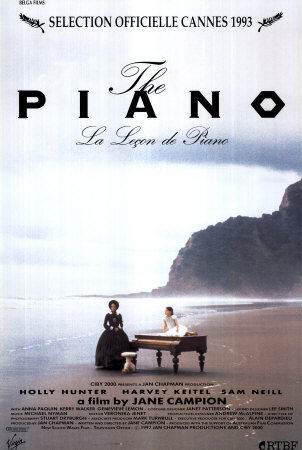 (pianoholly.jpg)
■
"Piano Lesson"
Wednesday, January 25, 2012
I suppose Alistair finally came to the sad conclusion that Ada would not ever love him like she loved (or was attracted to) Baines and possibly he felt badly for inflicting such a permanent injury.
I think if he had made a bit more effort from the start and displayed some affection towards Ada, the outcome may have been quite different.
Truly, he would have been a better match for her, I think; rather than her ending up with an illiterate tatooed native fellow.
Ah, but attraction? ... who knows?!
Thanks again, though; I did want to know how it all wrapped up.
A Dangerous Method
2011 Official Trailer
Back to the Dangerous Method, I think the situation with her father would not necessarily be one of love (doubtful, really) or true hate, but somewhere in between.
Because she felt turned on the time he beat her, in her mind the association was formed between violence and sex---an association that, even though she was an intelligent woman, seemed to persist.
Perhaps she rose about it eventually, and it did seem she married a rather straight fellow eventually and was at least marginally happy.
Such interesting creatures we are, true?
A Dangerous Method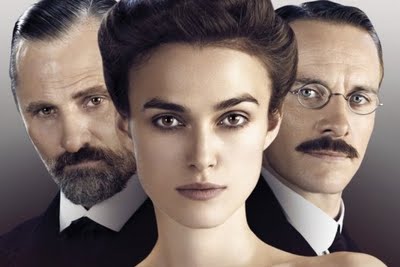 (danger03.jpg)
A Dangerous Method is a 2011 historical film directed by David Cronenberg and starring Viggo Mortensen, Michael Fassbender, Keira Knightley and Vincent Cassel.
The screenplay was adapted by Academy Award-winning writer Christopher Hampton from his 2002 stage play The Talking Cure, which was based on the 1993 non-fiction book by John Kerr, A Most Dangerous Method: the story of Jung, Freud, and Sabina Spielrein.
The film marks the third consecutive and overall collaboration between Cronenberg and Viggo Mortensen (after A History of Violence and Eastern Promises).
This is also the third Cronenberg film made with British film producer Jeremy Thomas, after completing together the William Burroughs adaptation Naked Lunch and the J.G. Ballard adaptation Crash.
A Dangerous Method was a German/Canadian co-production.
The film premiered at The 68th Venice Film Festival and was also featured at the 2011 Toronto International Film Festival.
Plot
Set on the eve of World War I, A Dangerous Method is based on the turbulent relationships between Carl Jung, founder of analytical psychology, Sigmund Freud, founder of the discipline of psychoanalysis, and Sabina Spielrein, initially a patient of Jung and later a physician and one of the first female psychoanalysts.
---
SOURCE: "A Dangerous Method"
Wikipedia, the free encyclopedia
I think Jung was happy with his marriage as well; both Jung and Sabina had a close working association, both were exploring the mind and its workings, so they had a lot in common to start; the affair, the sex, the violence was an exciting secret and additional turnon for both of them, but not truly necessary for their longterm happiness.
That's just my take on it.
Perhaps I'm out in left-field.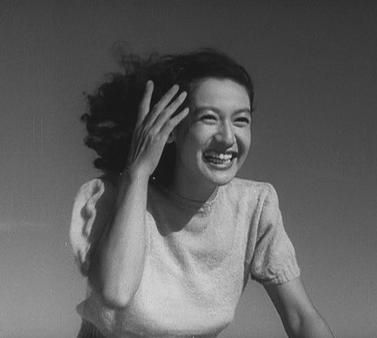 (hara112.jpg)
■
"Electra Complex"
(February 10, 2012)
Wow! Thanks again for all this,
I'm looking forward to reviewing the entire message later,
Have a good weekend, kiddo,
I'm going to a Homelessness Workshop tomorrow at Christ Church Cathedral with Judy Graves, the city's "voice" for the homeless in Vancouver, a woman who has sacrificed her life, really, for those in need.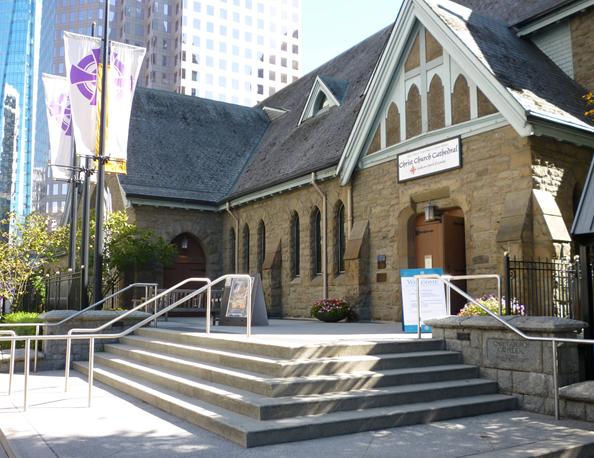 (church90.jpg)
As part of the Cathedral's soup kitchen team, they wanted to give us a greater insight into the situation and look at possible solutions or at least ways to further help the needy.
Love, Diane ~
(dianelin3.jpg)
Love, Diane ~



Kato, how come you've brought up the old mail?  I sent it to you almost two years ago, didn't I?




Yes, you're right, Diane.  I thought it was about time for you to rethink about your love life.

Do you think, Kato, I'm in a wrong love relationship with a wrong guy?

Yes, I guess so.

No kidding!  How could you possibly say that to me?

Don't get so emotional, Diane... I'm just joking. He, he, he, he, he, ...

Kato, give me a break!  Don't give me such a shocking time.

Well ... the reason I've shown the above old mail is, I recently viewed the following DVD.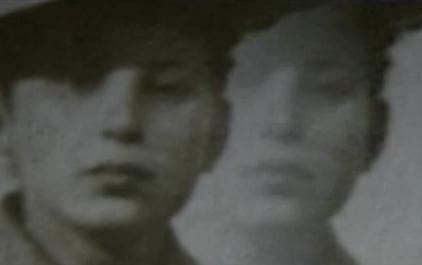 (sabina3.jpg)

My name was Sabina Spielrein

ICH HEIß SABINA SPIELREIN






(lib31212.gif)

■"Actual Catalogue Page"



In 1977 the diaries and letters of an unknown Russian woman were found in the cellar of the former Institute of Psychology in Geneva.

Among them was an extensive correspondence with two of the pioneers of psychoanalysis, Sigmund Freud and Carl Gustav Jung.

These documents bear witness to an enduring search for the innermost secrets of the human psyche.

(jung02.jpg)
Those diaries and letters reveal a love affair between the 29-year-old Carl Jung and his first patient, Sabina Spielrein, who was admitted in August 1904 to the Burghölzli mental hospital near Zürich, where Carl Jung worked at that time.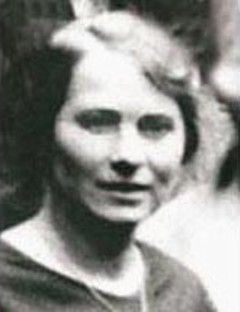 She remained there until June 1905.
Amazingly, she later enrolled as a student of medicine in Zürich, and Jung became her medical dissertation advisor.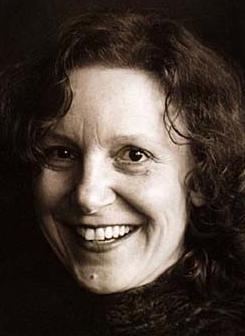 (marton02.jpg)
Director Elizabeth Marton dramatized this unique relationship based on those diaries and letters.
Letters and photographs are combined with dramatic re-enactments and dream-like imagery to offer a mesmerizing portrait of this amazing, interesting, and talented yet pathetic woman lost in a history.
It is a gripping, heart-wrenching and thought-provoking docudrama.



I see ... So, the above movie is sort of a documentary version of "A Dangerous Methiod," isn't it?




Yes, you're telling me, Diane.

So what's new?

Well ... I can see that Jung was almost happy with his own marriage as well. Do you know why?

Tell me, Kato.

Jung's wife Emma came from an old Swiss-German family of wealthy industrialists.  This wealth later gave Jung the financial freedom to pursue his own work and interests.

Are you saying, Kato, Jung married her in 1903 for her money?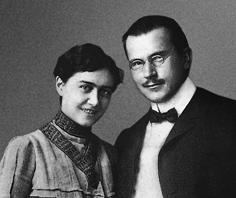 (emma02.jpg)




No, I'm NOT, but Freud might have thought so, because in 1906, a variety of Carl Jung's unusual dreams were interpreted by Freud as portending the "failure of a marriage for money."





Quite interesting.

Like you said, both Jung and Sabina had a close working association, both were exploring the mind and its workings, so they had a lot in common to start.

You agree with me, don't you, Kato?

Yes, I do, but do you know, Diane, that Jung's wife Emma was a psychoanalyst before they married?

So what?

Well ... if sex and violence was an exciting secret and additional turnon for Jung and Sabina, so was for Jung and Emma, wasn't it?

I think Jung simply sought it outside their marriage during his close working association with Sabina.

Diane, do you know that sometime around the birth of her fifth and last child, in 1914, Jung began a relationship with a young patient, Toni Wolff. This affair lasted for some decades.  Amazing, isn't it?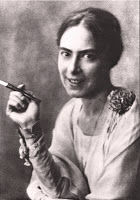 (toniwolff.jpg)





How did Emma react?




It is said that Emma was bearing up nobly as her husband insisted that Toni Wolff become part of their household, saying that Wolff was "his other wife".

Really?

And the thing is, Wolff tried to persuade Carl Jung to divorce.

What happened?

Jung didn't buy the idea---probably because he prefered to retain the financial freedom.

So, Kato, are you saying that Jung was a womanizer?

Well ... if a man enjoys financial freedom, he tends to fool around with women.

In any case, which movie do you like better---"A Dangerous Method" or "My name was Sabina Spielrein"?

I like the latter better because the letters and photographs are combined with dramatic re-enactments and dream-like imagery to offer a mesmerizing portrait of Sabina Spielrein. It is more like a realistic yet poetic portrait.

... sounds good.  I think I'll borrow the DVD from Joe Fortes Library.

Besides, the ending is quite thought-provoking.

Why is that?

Sabina thought that the invading german army wouldn't behave badly, but she was wrong.  Sabina and her two children were murdered by a Nazi German SS Death Squad in August 1942 in Zmievskaya Balka ("the ravine of the snakes"), Rostov-on-Don, Russia.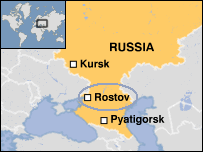 (rostov03.gif)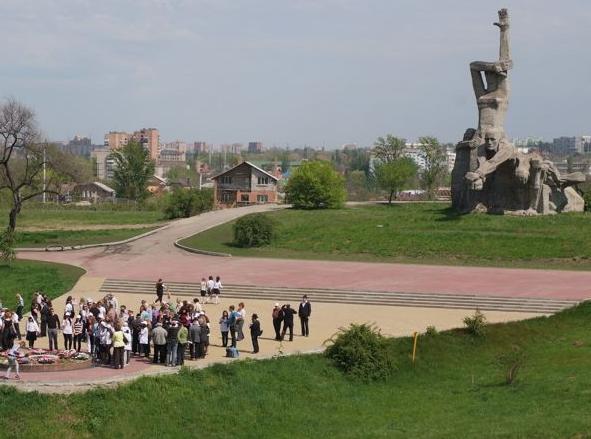 (rostov02.jpg)




Sabina was murdered together with 27,000 other victims.





What a pity!

【Himiko's Monologue】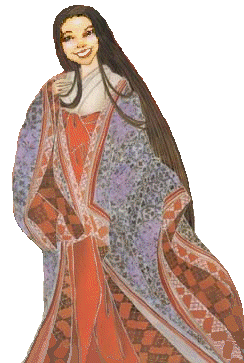 (himiko22.gif)
Yes, indeed! What a pathetic ending!
The German Death Squad did aweful and horrible things as history witnessed.
Battle Of Rostov 1942
But Rostov is a beautiful city.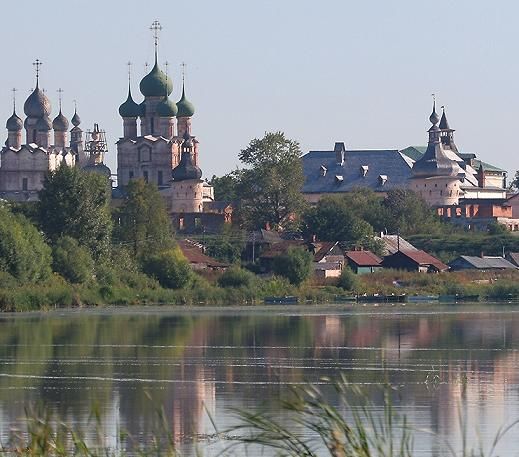 (rostov04b.jpg)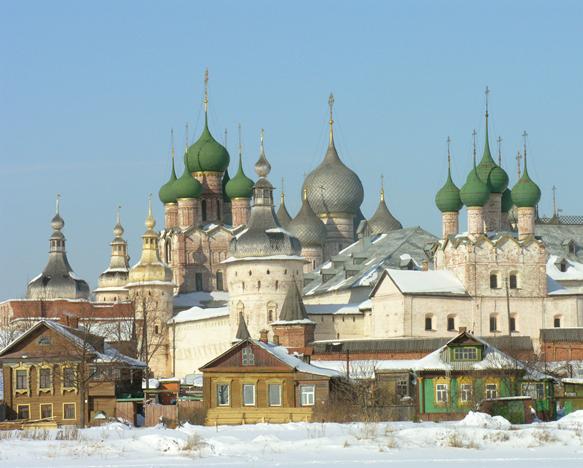 (rostov06.jpg)
Rostov - Cossack City
I wish I could visit the city some day.
In any case, I'd like to meet my "Romeo"---a decent man in my future life.
How come I'm always a loner?
I wish I could meet a nice gentleman at the library in my town as Diane met Kato.
Well, they say, there is a way where there is a will.
I hope Kato will write another interesting article.
So please come back to see me.
Have a nice day!
Bye bye ...
(hand.gif)
(renge62e.jpg)
If you've got some time,
Please read one of the following artciles: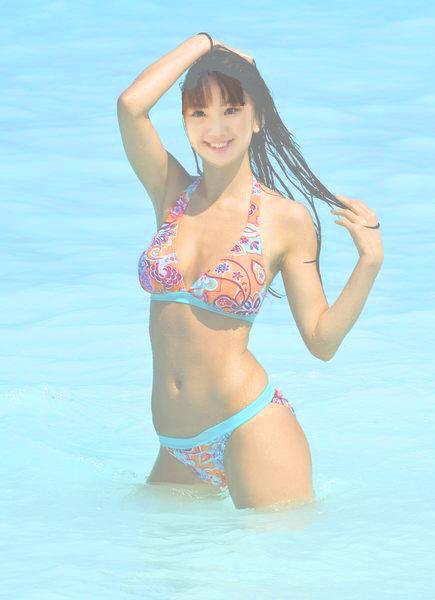 (renge63.jpg)
■
"Bliss for Diane!"
■
"Romantic Bohemian"
■
"TD Bank or Mozart?"
■
"Diane@TD Bank"
■
"Tear Jerker"
■
"Diane in Chorus Line"
■
"Pork or Friend?"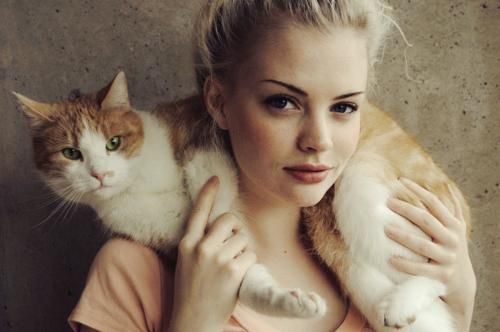 (cat603.jpg)
■
"Easter Bloopers"
■
"Beauty is Heart-deep"
■
"Romance@South Pacific"
■
"Art Gallery"
■
"Diane Hypatia"
■
"Cherry and Silk"
■
"Price of Your Life"
■
"Elephant Cries"
■
"Banana @ Eden"
(juneswim.jpg)
■
"Go Bananas"
■
"Manwatching"
■
"Stanley Boardwalk"
■
"With Your Tiger"
■
"A Second World"
■
"Asexual Thought"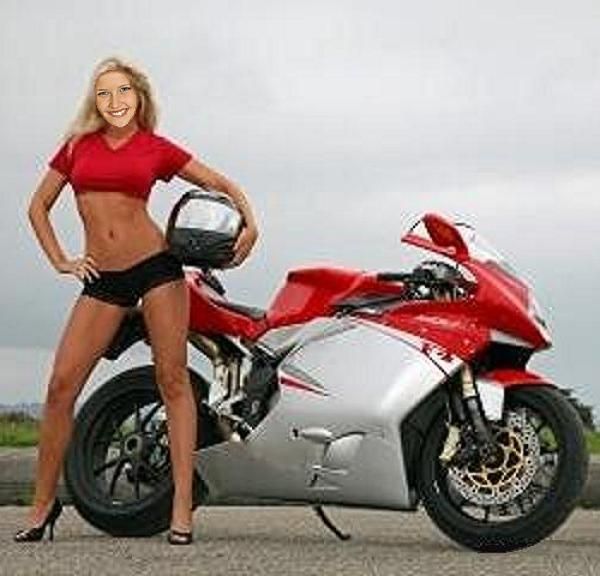 (biker302.jpg)
■
"Stanley 125 Years"
■
"Sushi @ the Globe"
■
"Peace@Syria & Pentagon"
■
"Sweet Memory"
■
"Unforgettable Movies"
■
"Typhoon 26"
■
"Great Luck"
■
"Diane@World"
■
"Diane@Spam"

(surfin2.gif)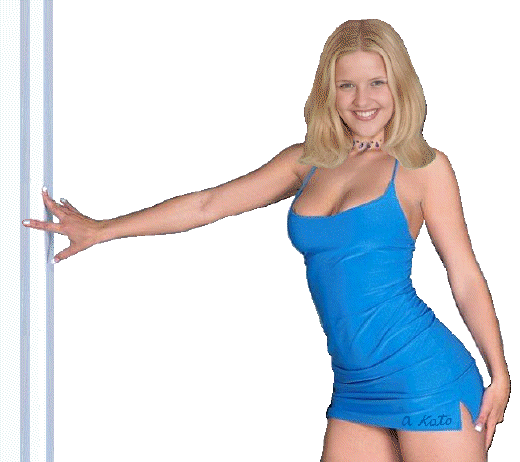 (bare02b.gif)
Hi, I'm June Adames.

The Royal Opera House, often referred to as simply "Covent Garden", was constructed as the "Theatre Royal" in 1732 to a design by Edward Shepherd.

During the first hundred years or so of its history, the theatre was primarily a playhouse, with the Letters Patent granted by Charles II giving Covent Garden and Theatre Royal, Drury Lane exclusive rights to present spoken drama in London.

In 1734, the first ballet was presented.

A year later Handel's first season of operas began.

Many of his operas and oratorios were specifically written for Covent Garden and had their premières here.

It has been the home of The Royal Opera since 1945, and the Royal Ballet since 1946.

The current building is the third theatre on the site following destructive fires in 1808 and 1857.

The façade, foyer and auditorium were designed by Edward Barry, and date from 1858, but almost every other element of the present complex dates from an extensive £178 million reconstruction in the 1990s.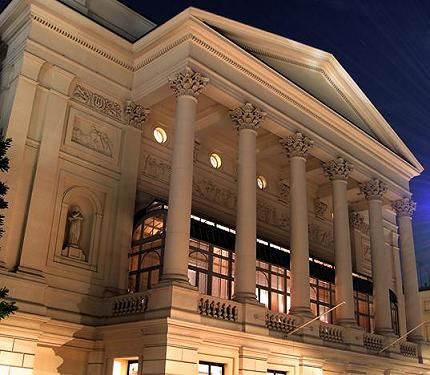 (roh100.jpg)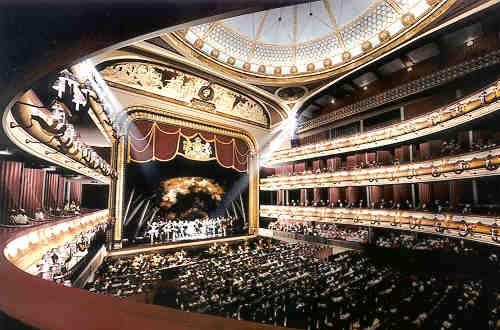 (roh110.jpg)



The Royal Opera House seats 2,268 people and consists of four tiers of boxes and balconies and the amphitheatre gallery.

When you have a chance to stay in London, why don't you visit the opera house?

You may see some celebs in one of the boxes.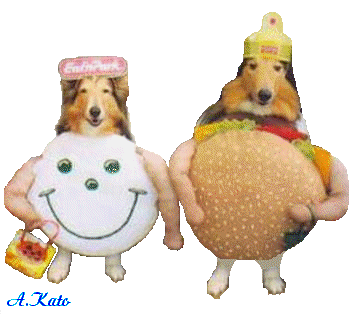 (dogs17.gif)

ところで、愛とロマンに満ちた

レンゲさんのお話をまとめて

『レンゲ物語』を作りました。

もし、レンゲさんの記事をまとめて読みたいならば、

次のリンクをクリックしてくださいね。

■『愛とロマンのレンゲ物語』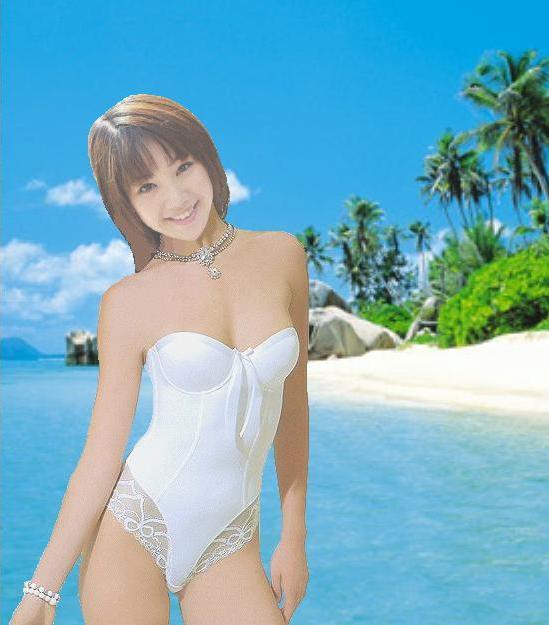 (renge730.jpg)

■『軽井沢タリアセン夫人 - 小百合物語』

とにかく、今日も一日楽しく愉快に

ネットサーフィンしましょうね。

じゃあね。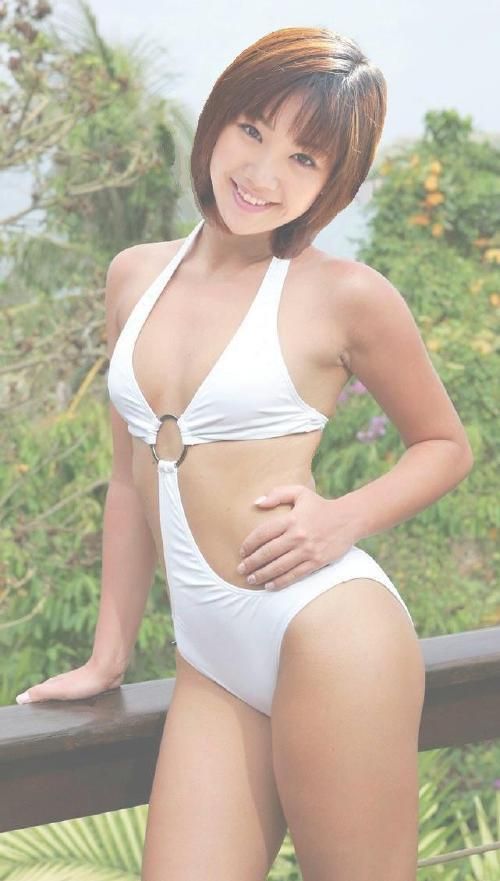 (renge500.jpg)

(girlxx.gif)
スポンサーサイト