Fujiyama Geisha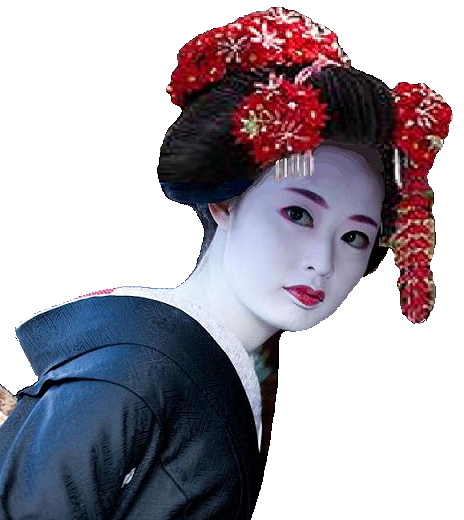 (kuge03.jpg+maiko19.png)

Kato, have you fallen in love with a geisha?
(kato3.gif)
Oh no,  I've never been in love with a geisha.
Then how come you've chosen "Geisha" as part of today's article?
Good question!...well, I borrowed a DVD called "Memoirs of a Geisha" from Vancouver Public Library.
(geisha07.jpg)

(lib20810.gif)
■
"A catalogue page of 【MEMOIRS OF A GEISHA】"

I see...so you added a comment on July 26, didn't you?
Yes, I did.  Seventeen people jotted down their comments, and ten of them, including myself, have written their comments since April 8, 2011.
Are you saying the DVD is so popular?
Yes, I am.  Look at the current borrowing record below.
(lib20810b.gif)

I see... There are thirteen copies, but none of them are available... It's in a big demand, isn't it?
Yes, it is.
Two copies are located at Joe Fortes Library, aren't they?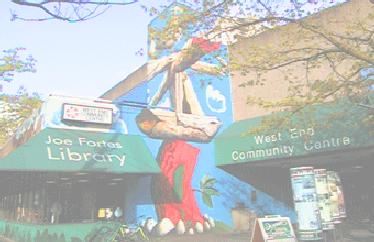 (westend2.jpg)
I've asked the librarian to keep at least two copies so that you could borrow at any time.


No kidding!
But you see, both of them have been checked out.  What a pity!
So, Kato, you really want me to view the DVD, don't you?
Yes, I do.  If you take a look at the following trailer, I'm pretty sure, you would more than likely dash to the library to hold it.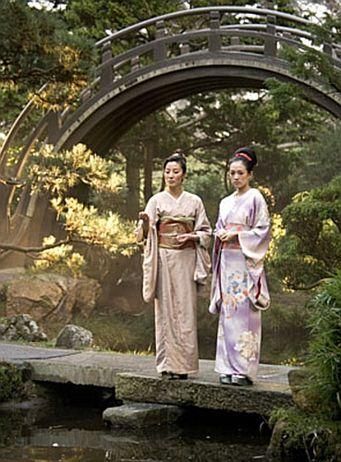 (geisha09.jpg)
Memoirs of a Geisha trailer

Wow! ...seems quite fascinating!
Yes, it is.
Kato, tell me about the outline.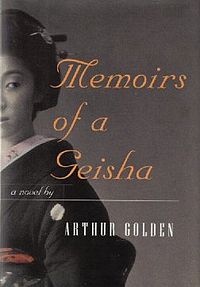 (geisha01.jpg)
The film, set in Japan during the 1930s and 40s, tells the story of Chiyo Sakamoto, who was portrayed by Suzuka Ohgo as a child and by Zhang Ziyi as an adult.
Chiyo ia a poor, young Japanese girl who has been sold along with her older sister Satsu into a life of servitude by her parents when she is nine years old.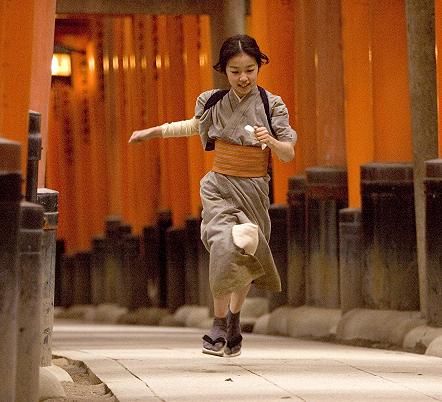 (geisha08.jpg)
Chiyo is taken in by the proprietress of a geisha house, Mother (Kaori Momoi), but Satsu is rejected and is sold to another house in the "pleasure district" of the Hanamachi.
At the okiya (geisha house) she meets another young girl named "Pumpkin" (Youki Kudoh).
Both girls are sent off to geisha school but Chiyo dishonors the okiya by attempting to run away.
Instead of training to become a geisha she is given manual labor to do to pay off the debt of her purchase.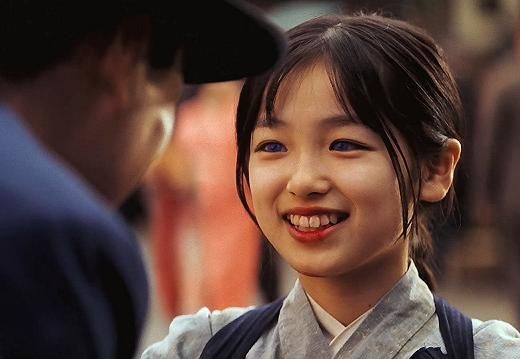 (geisha03.jpg)
One day while crying in the street, the young Chiyo is noticed by the Chairman (Ken Watanabe) and his geisha companions.
Chiyo is afraid to make eye contact with the Chairman, who says "Don't be afraid to look at me."
He then buys her an iced sorbet (kakigōri) and gives her his handkerchief with some money in it.
Inspired by his act of kindness, Chiyo resolves to become a geisha so that she may one day become a part of the Chairman's life.
She spends the money, not on food, but on prayer, wishing to see him again.
Chiyo, now a young woman, is taken under the wing of Mameha, who has forgiven her for her actions as a child.
Under Mameha's tutelage, Chiyo becomes a maiko (geisha in training) and then takes the name of Sayuri, the most famous geisha in all of Gion, Kyoto.
Hatsumomo becomes Sayuri's rival and seeks to destroy her.
Through her work as a geisha, Sayuri reunites with the Chairman and longs to catch his attention, but instead has to lead on the Chairman's friend and business partner Nobu, who falls fast for her.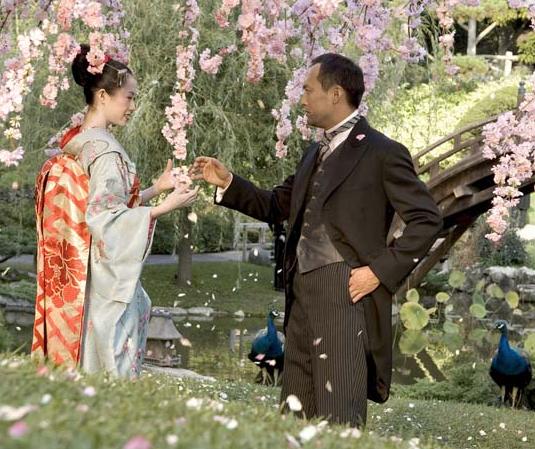 (geisha04.jpg)
Sayuri and Chairman
Sayuri grows in popularity and Hatsumomo spreads lies and rumors to ruin Sayuri's reputation.
Meanwhile Mameha starts a bidding war for Sayuri's mizuage which will make her a full geisha.
Sayuri gets named the lead dancer for the Spring Dances, where she dances wonderfully and catches the attention of bidders, including the Baron (Mameha's danna), who invites Sayuri to his house for a party, gives her a kimono then, as he finds her so beautiful and believes he deserves a look, forcefully strips her.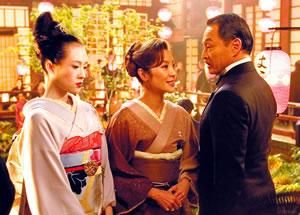 (geisha12.jpg)
Sayuri, Mameha, and Baron
After the party Mameha hears what happened and believes that the Baron took Sayuri's virginity, and claims that Sayuri's bids may not come through if she is found to be "worthless." Sayuri cries and tells Mameha that nothing happened and she is not worthless. That night the bid is finally placed by an elderly doctor known as Doctor Crab, for 15,000 yen—the highest mizuage bid in history. Mother then chooses to "adopt" Sayuri as the heiress of the okiya, a title that Pumpkin and Hatsumomo had been longing for. Mameha tells Sayuri later that the bid was down to two people, Dr. Crab and the Baron, but Mameha let it go to Dr. Crab because of her feelings for the Baron, despite his bid being even higher. When returning home, Sayuri finds Hatsumomo in her room, who found the Chairman's handkerchief and attempts to burn it, but unsuccessfully. Sayuri and Hatsumomo fight and accidentally start a fire, and finally to her breaking point, Hatsumomo purposely begins to burn the rest of the house and then leaves, knowing she has reached the bottom.
Sayuri's prosperous life is then cut short by the outbreak of World War II and while the safety of Sayuri and Mameha is ensured by the Chairman, they must endure a life of hard labour.
Sayuri and Mameha are separated, with Sayuri going to the hills to work for a kimono maker.
After the war, Sayuri is reunited with Mameha, and they become geisha once more to impress an American Colonel that are going into business with Nobu and the Chairman.
Sayuri meets back up with Pumpkin who is now a risqué, flirty escort/prostitute (trying to act like geisha) and goes on a trip with Nobu, the Chairman, Pumpkin and the Americans to the Amami Islands.
While they are conversing in an onsen, Sayuri participates in the game 'Truth and Lies', starting to explain the "story" of how, when she was a little girl, a 'handsome man was kind enough to buy me a cup of sweet ice'.
Before she can continue, the Chairman interrupts and changes the subject, clearly uncomfortable with her statement.
Afterwards, the Colonel attempts to "hire" Sayuri for "services", but is rejected.
Nobu saw the incident and confronts Sayuri (with the impression that they had made an arrangement) finally confessing his feelings and that he wants to be her danna.
Sayuri is distraught and devises a plan to humiliate herself with the Colonel in front of Nobu.
She arranges for Pumpkin to bring Nobu by an abandoned theater at a predetermined time, and "stumble" upon Sayuri and the Colonel making love.
But, because of her secret resentment of Sayuri for being adopted by Mother, Pumpkin brings the Chairman instead, claiming to Sayuri, "Now you know how it feels", Sayuri believes that the Chairman is lost to her forever.
A few days later Sayuri discards the Chairman's handkerchief by throwing it off a cliff above the sea, and later receives a call to go to the teahouse.
While waiting, Sayuri expects Nobu to arrive, but instead the Chairman comes where he finally reveals to her that he knows she is Chiyo by saying, "Don't be afraid to look at me, Chiyo."
He tells her that he was responsible for sending Mameha to her so that she could fulfill her dreams of becoming a geisha.
Sayuri finally reveals her love to the Chairman, which she has been harbouring for over fifteen years.
(Pictures from the Denman Syndicate Library)
---
SOURCE: "Memoirs of a Geisha (film)"
From Wikipedia, the free encyclopedia

So, Kato, it's a love story, isn't it?
Yes and no.
What do you mean, Kato?
Well... it may be a love story on the surface, but I'd say, it's rather a life story in the sense that Sayuri (Chiyo) keeps a 15-year love and romance in her heart despite all the difficulties.
I think any girl could have her dream for 15 years.
You're right, Diane, but it's hard for an ordinary girl to keep it for 15 years---let alone a geisha.
Why is that?
When Sayuri said to Mameha that she wanted to realize her dream, Mameha replied, "We're here by destiny and have no other options but to live like a bird in a cage. No free love!"
I understand what you mean, Kato. But Sayuri discarded the Chairman's handkerchief by throwing it off a cliff above the sea, which means Sayuri abandoned her dream once and for all, didn't she?
Yes and no.
What do you mean by that, Kato?
Look at Pumpkin!  She looks like a bird out of a cage, but she has actually downgraded herself to a risqué, flirty escort/prostitute.  Sayuri, however, keeps her lifestyle deep inside desipite the hard times.
I see...but I wonder, Kato, how come you've brought up "Memoirs of a Geisha" in the fisrt place?
Well, Sayuri reminds me of you, Diane.
You must be kidding!
You're well self-disciplined like Sayuri.
Oh...am I?  What mekes you think so?
As you know, I'm writing this article in Joe Fortes Library.  There are quite a few people who talk on the cell phone.  In Japan, people don't talk on the cell phone in the bus and the train---let alone in the library.
Really?
Simply because the conductors announce, "Please don't talk on the cell phone."  So do the librarian.  But here in Vancouver, people resort to their own common sense.
I see ... You're right. I've noticed that some people don't seem to have common sense.
Once I've seen you talking on the cell phone in front of the library entrance, and then you turned off the phone before entering the library.  And I've never seen you talking on the phone in the library.  By the way, I don't have a cell phone.  He, he, he, he, he, ...
But even here in Vancuover, other folks don't talk on the cell phone in the library.  I'm not the only one who has common sense in Canada.
You're right on, Diane.  But there is a big difference between you and others.
Oh...?  What is it?
You're a well self-disciplined woman driven by romance---just like Sayuri.  Look at the following map!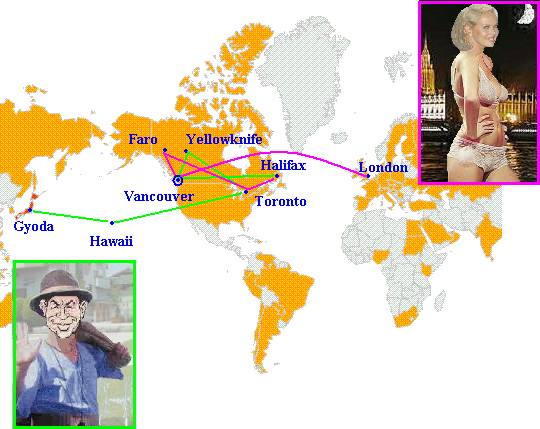 (world007.png)

So, Kato, are you saying that I'm driven by romance and adventure?
Oh yes!  If you read the follwoing articles again, you'll certainly know what I mean.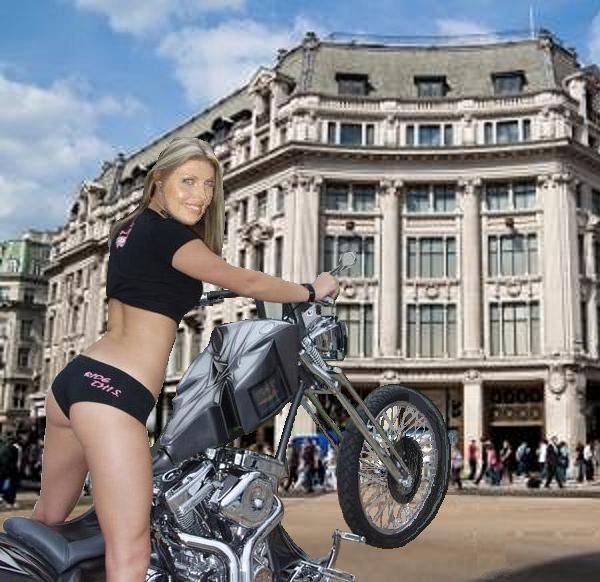 (biker106.jpg)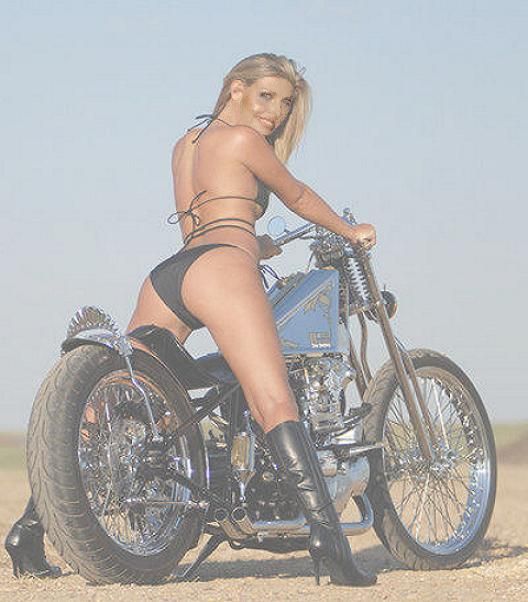 (biker203.jpg)
■
"Roly-poly in the wild"
■
"Biker Babe"
■
"Halifax to Vancouver"
■
"A Thread of Destiny"

Kato, are you saying that we are destined to meet like Sayuri and Chairman?
Well...Look at the above map! ... What I'm saying is, East meets West, you know...you and me...Ha, ha, ha, ha, ha, ...

(gyaha.gif)
【Himiko's Monologue】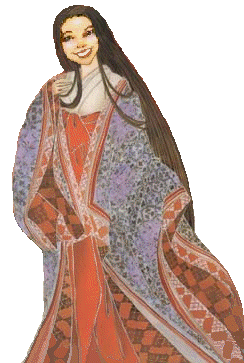 (himiko22.gif)
In the early stages of Japanese history, there were female entertainers called
saburuko
(serving girls), who were mostly wandering girls whose families were displaced from struggles in the late 600s.
Some of these
saburuko
girls sold sexual services, while others with a better education made a living by entertaining at high-class social gatherings.
After the imperial court moved the capital to Heian-kyō (Kyoto or 京都) in 794 the conditions that would form Japanese Geisha culture began to emerge, as it became the home of a beauty-obsessed elite.
Skilled female performers, such as Shirabyōshi(白拍子) dancers, thrived.
(shira15.jpg)
Shirabyōshi(白拍子)
In any case, I hope Kato will write another interesting article soon.
So please come back to see me.
Have a nice day!
Bye bye ...
(hand.gif)
(renge62e.jpg)
If you've got some time,
Please read one of the following artciles: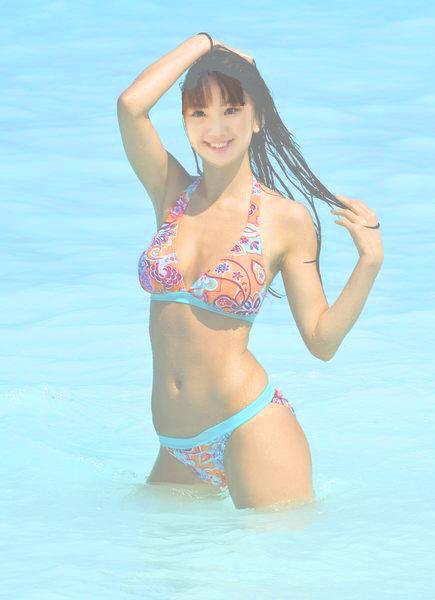 (renge63.jpg)
■
"Hello Diane!"
■
"I wish you were there!"
■
"Jane Eyre"
(rengevan.jpg)
■
"Jane Eyre Again"
■
"Jane Eyre in Vancouver"
■
"Jane Eyre Special"
■
"Love & Death of Cleopatra"
■
"Nice Story"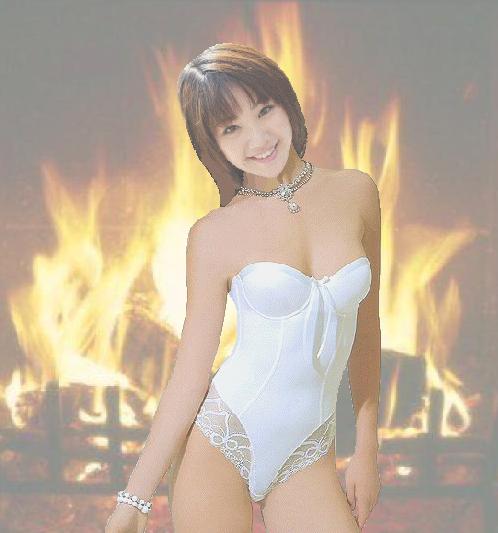 (rengfire.jpg)
■
"Scrumdiddlyumptious"
■
"Spiritual Work or What?"
■
"What a coincidence!"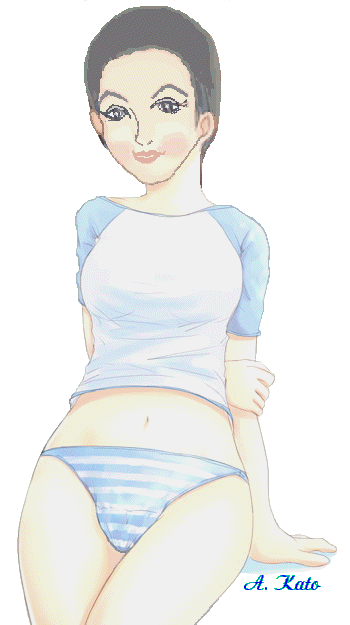 (girl202.gif)
■
"Wind and Water"
■
"Yoga and Happiness"
■
"You're in a good shape"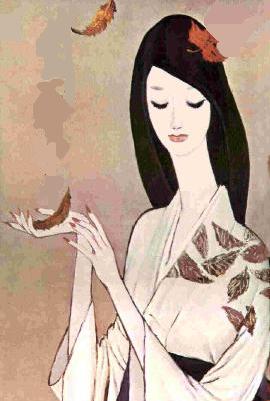 (girl122.jpg)
■
"Hellelujah!"
■
"Ecclesiophobia"
■
"Uncorruptible"
■
"Net Travel & Jane"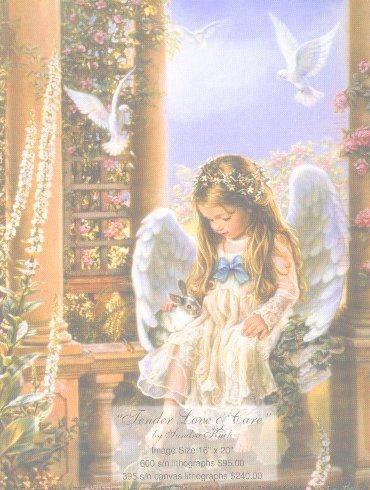 (girl100.jpg)
■
"Net Love"
■
"Complicated Love"
■
"Electra Complex"
■
"Net Début"
■
"Inner World"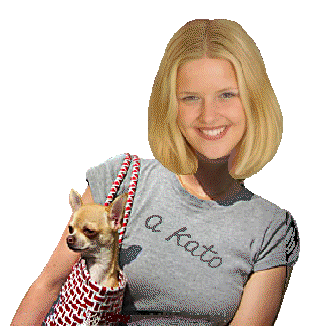 (chiwawa5.gif)
■
"Madame Riviera and Burger"
■
"Roly-poly in the North"
■
"Amazing Grace"
■
"Diane in Paris"
■
"Diane in Montmartre"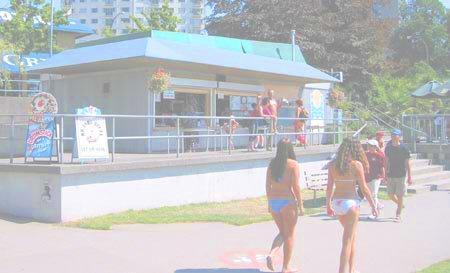 (ebay5.jpg)
■
"Diane Well Read"
■
"Wantirna South"
■
"Maiden's Prayer"
■
"Bandwidth"
■
"Squaw House and Melbourne Hotel"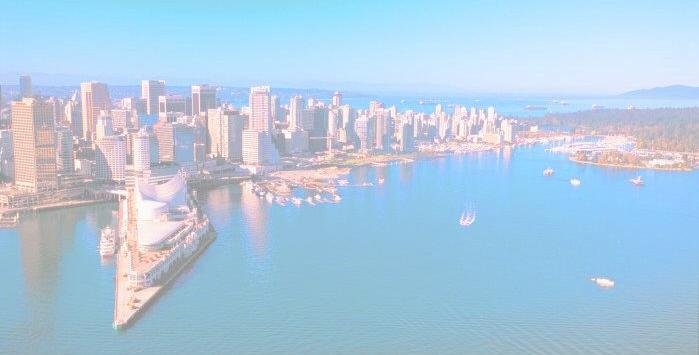 (vanc700.jpg)
■
"Tulips and Diane"
■
"Diane in Bustle Skirt"
■
"Diane and Beauty"
■
"Lady Chatterley and Beauty"
■
"Victorian Prudery"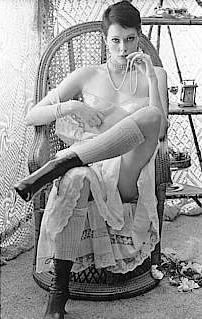 (sylvia16.jpg)
■
"Diane Chatterley"
■
"From Canada to Japan"
■
"From Gyoda to Vancouver"
■
"Film Festival"
■
"Madame Taliesin"
■
"Happy Days"
■
"Vancouver Again"
■
"Swansea"
■
"Midnight in Vancouver"
■
"Madame Lindbergh"
■
"Dead Poets Society"
■
"Letters to Diane"
■
"Taliesin Studio"

(kimo10.jpg)
■
"Wright and Japan"
■
"Taliesin Banzai"
■
"Memrory Lane to Sendai"
■
"Aunt Sleepie"
■
"Titanic @ Sendai"
■
"Birdcage"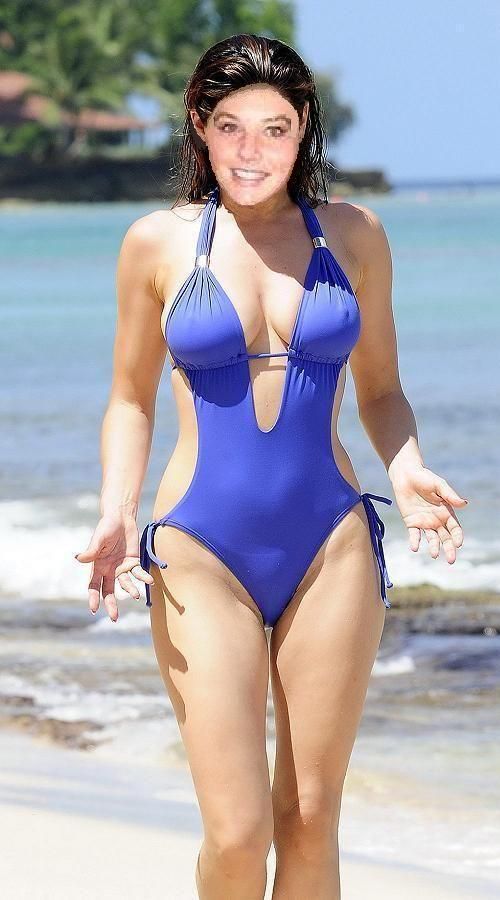 (sylvie121.jpg)
■
"Roly-poly in the wild"
■
"Silence is dull"
■
"Zen and Chi Gong"
■
"Piano Lesson"
■
"Dangerous Relation"
■
"Electra Complex"
(juneswim.jpg)
■
"Covent Garden"
■
"Fatal Relation"
■
"Notre Dame"
■
"Anne Frank"
■
"Biker Babe"
■
"Diane Girdles the Globe"
■
"Diane in Casablanca"
■
"Infidelity Neighbourhood"
■
"Forest Bathing"
■
"Enjoy Ramen!"
■
"Sex, Violence, Love"
■
"Halifax to Vancouver"
■
"A Thread of Destiny"

(surfin2.gif)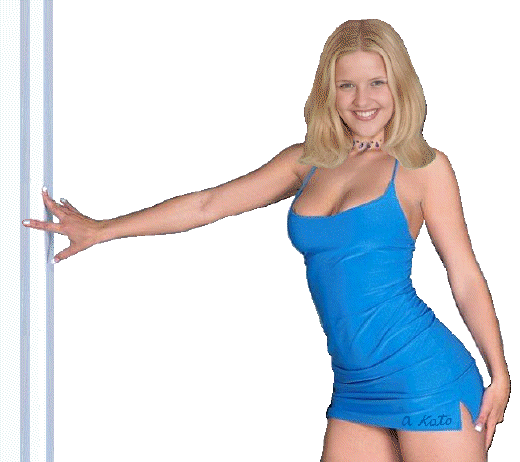 (bare02b.gif)
Hi, I'm June Adams.

I saw the above DVD.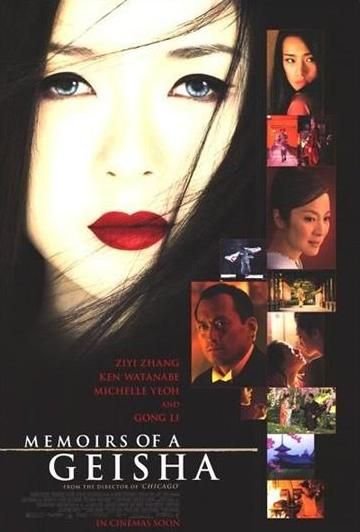 (geisha10.jpg)

The story was so fscinating that I thought all the geisha actresses were Japanese.

Actually, the three leading actresses (Zhang Ziyi, Gong Li, and Michelle Yeoh) are non-Japanese.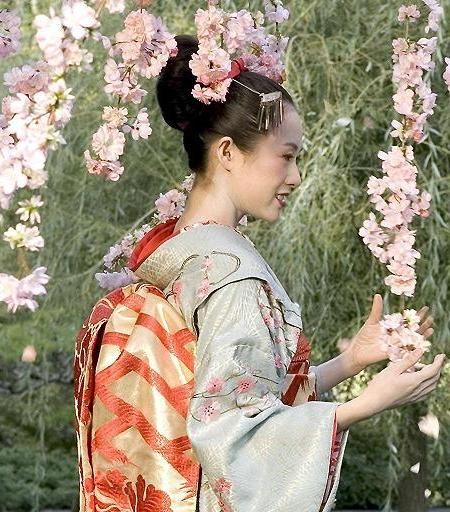 (geisha11b.jpg)

Zhang Ziyi (playing Sayuri)

They were put through the 6-week "geisha boot camp" before production commenced, during which they were trained in traditional geisha practices of musicianship, dance, and tea ceremony.

One of the teaching stuff is Liza Dalby, who was the first western woman to become a geisha in the 1970s.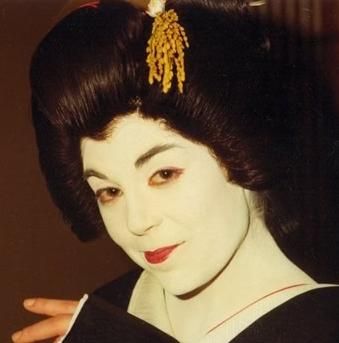 (geisha05.jpg)

Liza Dalby

ところで、愛とロマンに満ちた

レンゲさんのお話をまとめて

『レンゲ物語』を作りました。

もし、レンゲさんの記事をまとめて読みたいならば、

次のリンクをクリックしてくださいね。

■『愛とロマンのレンゲ物語』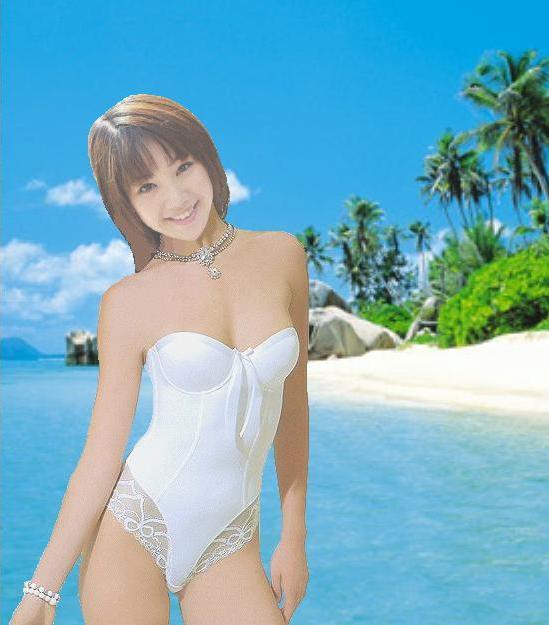 (renge730.jpg)

■『軽井沢タリアセン夫人 - 小百合物語』

とにかく、今日も一日楽しく愉快に

ネットサーフィンしましょうね。

じゃあね。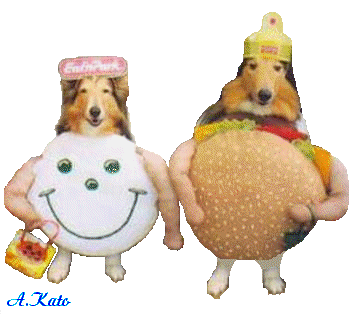 (dogs17.gif)

(girlxx.gif)
スポンサーサイト